Travel notes from Milan-3 must visit locations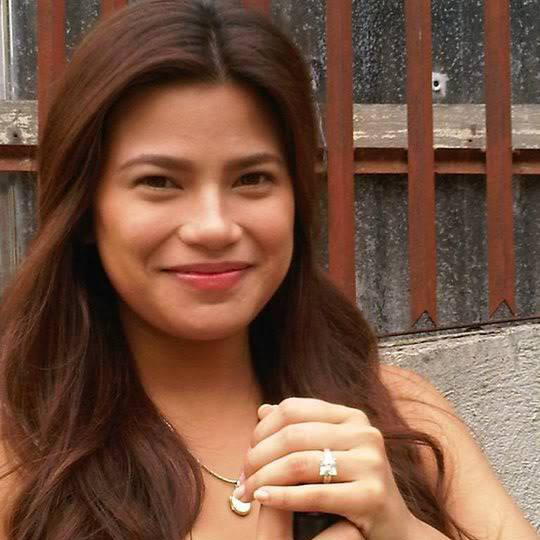 March 22, 2017
Milan
Picture this.You are going on a business trip to Milan, but you might get a day to spare and explore this remarkable and amazing city? Where should you go and places should you visit in Milan?Spending a day in this amazing city will get you to experience it.Some people call Milan Italy's city of the future with it's fast passing big business, but also, Milan is a hidden treasure for an ancient culture ,which makes it a very attractive place to visit.
You can rent a car for a day or spoil yourself and get a car with a driver to take you to some of the World Renowned locations in Milan.


1. Duomo di Milano
Perhaps the most popular place in Milan to visit.This is the symbol of Milan.The Duomo di Milano is a catholic cathedral and the entrance is free of charge.But this is not the only thing, that makes Duomo di Milano popular and attractive.You can actually take an elevator and go up to the roof and take a walk there. The views from the roof of the cathedral will stay with you forever.
If your time in Milan is limited this is an experience, that you want to have for sure.Hope you get to be there on a clear day so you can enjoy the view and take some photos from it,too.


2. The Last Supper by Leonardo DA Vinci
this has to be one of Milan's top treasures.The only thing is getting a ticket to see this extremely special painting can be very difficult – they put a limit on the amount of visitors allowed in the room at any particular time, This can also limit the amount of tickets that can be sold daily.But you should definetely buy a ticket if you can get your hands on one.
The enormous painting takes one wall of a former dining hall in the monastery attached to the Santa Maria delle Grazie church in Milan, which is has become famous from it.


3. Milan's Teatro alla Scala
commonly known simply as La Scala, is not only one of Italy's most famous venues for opera, it's one of the most famous anywhere. Tickets to a performance at La Scala can be difficult to get (not to mention expensive), you can check out the La Scala Museum easily – and as a bonus, it comes with a peek inside one of the lush opera boxes in the theatre.
You'll see opera costumes, portraits and busts of famous opera singers, original set design pieces, and several historic musical instruments.So you can experience all of that without paying for an opera ticket, but still enjoy the visit.

There is so much to do in Milan whether you are there for a day or for a longer stay.Visiting Milan is not just about the shopping-its about getting on the top of the Duomo cathedral, visiting la scala and eating some risotto. Most of Italy eats pasta, but northern Italy is very famous with its rice dishes. Make sure, that you get to try them while you are there.