Travel notes from Lake Garda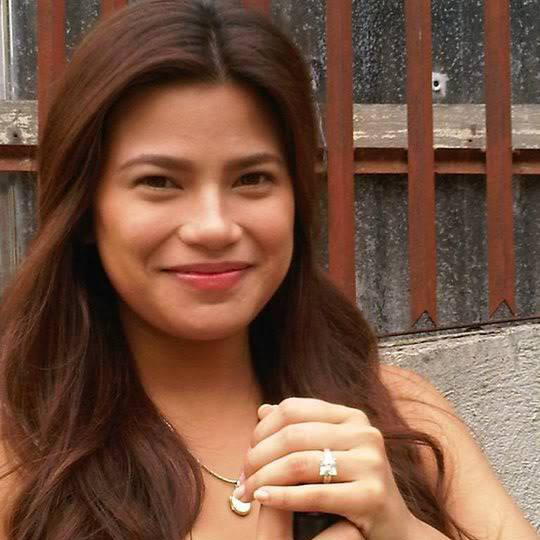 March 12, 2017
Milan
When it comes to lake Garda you will find outstanding views, It is truly a perfect experience.The lake is situated centrally between Brescia and Verona, and also Venice and Milan lake Garda is one of the biggest lakes within Italy. Lake Garda is most certainly placed in an ideal location and it is near to the main international airports, the nearest Airport is based at Verona-Villafranca, this is situated 15 km away, Llso Brescia-Montichiari, which is approximately 30 km.
IInstead of relying on a public transport you can rent a car or treat yourself to a car with a driver which will make it very pleasant. There are other Airports Bergamo-Orio al Serio, approximately 80km away from the lake. There alternative route to get there is via Milan (Linate and Malpensa) also Venice airports they are roughly around 100 km away from Lake Garda.
Once you get there you might find it hard to leave.
Think lake Garda , think olive and lemon tree fields , palms, cypresses, oleanders and orange trees –
1. Spend some time on the lake beach
The water in the lake is clean, fresh and there are beaches in many towns around the lake. Some of the best ones to visit and explore are the beaches in the Garda town.It is surrounded by green hills.Mostly the beaches are pebble, but you can still find some sandy ones, which have been added for extra comfort for the visitors. You will enjoy the grassy ones, too. You probably should have a car otherwise it will be difficult to get to this destination.


2. La Rocca-The Rock of Manerba
This place is perfect for someone who likes walks or is interested in history or nature. The "Manerba" means or probably comes from a Latin name "Minerva", travel notes from lake garda
The views are out of this world and it is possible to see many more of the Lake Garda landmarks.This towering rocky landmark on the Garda landscape is in contrast with the gentle morainic hills and the coastline.When you are here you might want to visit all of the 7 churches, each of which is unique and beautiful.


3.Gardaland Park
If you have rented a car and you have your family with you this is a place to be for a day.It's located on the southeastern banks of the Lake of Garda, the Amusement Park is built upon themed areas. Gardaland Park
There is a wonderful variety of different things to see in fact, this place will be able to enchant a variety of people: Whether you bring the children or adults, you will find that there is always something for everyone.
It doesn't matter what place you decide to stay when you travel here, This is the opportunity for you to have a wonderful time.