5 Reasons to visit Lake Garda in October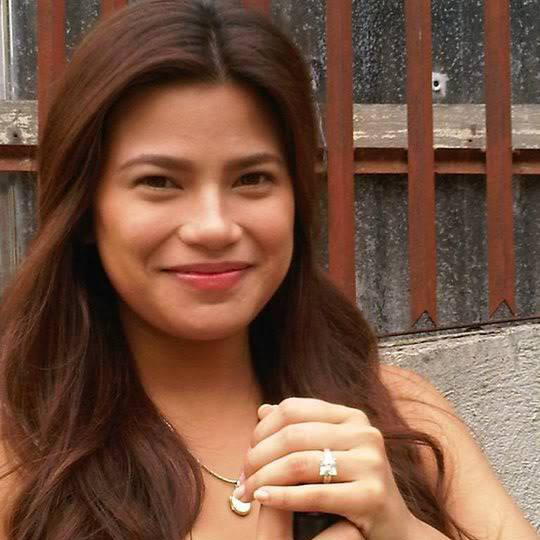 April 17, 2017
Milan
If you are planning to visit lake Garda,the largest lake in Italy, in October you are in for a lovely treat. The weather for the month of October is normally very pleasant even if it's starting to move towards winter. The average temperature is around the 20 degrees C . You might experience some rain, which is generally expected at this time of the year.
Lake Garda is rich in everything a beautiful destination can offer-history, breathtaking views, remarkable hotels and nature. Covered in vines, olives and lemons this is one of the Italy's most popular places to visit almost any time of the year. Here is a list of my five favourite spots:

So here are 5 reasons that you might consider visiting lake Garda in October.

1.Take advantage of the reduced prices on boat and ferry trips around the lake. As the season is moving towards quieting down you can get your boat trips and other attractions at a reduced price. Most places are still open so you will get a chance to fully enjoy lake Garda.

2.Avoid the crowds. Most families with children would have visited lake Garda already during the summer holidays and you will experience a lot more tranquil days in October. Being there during this time of the year you can enjoy a nice hot cup of coffee after a nice walk around the lake. If you don't enjoy crowds and fully booked restaurants this is the time for you to visit.


3.Enjoy a wine tour. Many of the wineries are open for visiting ,Grapes are in season during October and there are a few places that you can visit to taste an authentic wines from any of the following towns including Bardolino, Custoza, Lugana . You can also include in your trip visiting some of the famous castles and enjoy the breathtaking sightseeing as well.

4.You can enjoy many outdoors activities-golfing, fishing, cycling, walking, tennis. Lake Garda creates the perfect outdoor environment and there is something for everyone. Surrounded by amazing mountain views any activity becomes extra special. If you enjoy heights you can take a ride onto Monte Baldo Cable Car, which is the trip of a lifetime.Visiting at this time of the year would also mean less traffic on the roads and you can take some beautiful photos along the way.


5.Be spontaneous and enjoy a meal in an agriturismo. This is a unique way to explore the local lifestyle and meet people who live here all year round. Agriturismo is a local farm that has a visiting area and a restaurant where food produced on the land is served. It is a great way to explore the country side. If a place offers an agriturismo you will see a sign and you can simply drive into it and enjoy your stay. The beauty of this experience is that you get to enjoy a freshly prepared home-cooked meal.

Although popular during the summer months of June, July and August lake Garda has a lot to offer especially near the end of season in October. The closest airport to it is Verona.

If you have decided, that lake Garda is the place for you this October then you can take advantage of some of our travel services by clicking the link below.