Amazing Italy present an Eco Giant Air-Purifying "Urban Forest" for the Milan Expo 2015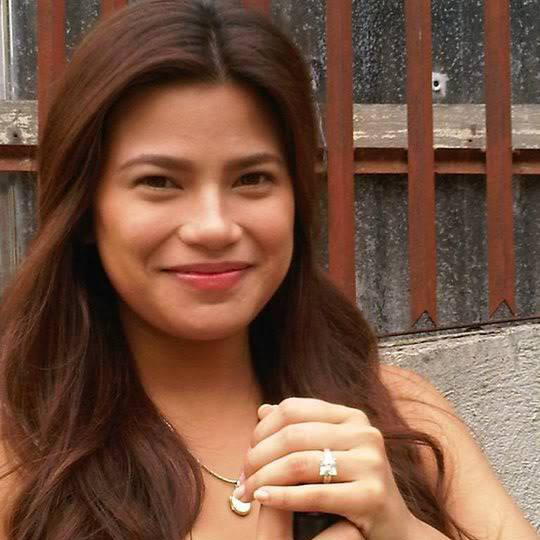 March 15, 2015
Milan
The 2015 Milan Expo is really getting close now, and Nemesi & Partners Studio has designed a 13,000 square meter building known as Palazzo Italia – an "urban forest" that will generate its own electricity and purifying the air!
TThe urban forest, has an external facade made of over 900 panels of "interactive BIODYNAMIC" cement that will convert air pollutants into inert salts.

It has a unique geometric texture that create shadows and light into the building.

The pavilion, after the end of the Expo, will remain as an example of sustainable design.

The building external facade is made of a special type of air cleaning cement produced by the italian Italcementi.

According to Nemesi & Partners , the building structure, In direct sunlight, will capture pollution present in the air and will transform them into inert salts, helping the enviroment.


While purifying the air, the structure will generate green energy with the help of photovoltaic cells and will light up the building main hall that welcome visitors in the pavillon.

From main hall, visitors will access to four other blocks that will held exhibition, auditorium, office and conference areas.

Pavillon has been Inspired by Italian villages having a central square sourranded by other buildings.

The 13,000 square meter project will include main pavilion as well as smaller institutional and exhibition spaces that will be allined along the 325-meter main Cardo.

All buildings will be connected by bridges.

This will be a unique energy independent structure symbol of the italian creativity well know worldwide.

Part of the project are also the "Nursery" and the "Life Tree" projected and designed by Marco Balich.