ROME IN LIMO UNCONVENTIONAL TOURS...
If уоu would like to experience Rome in limo, whether fоr business оr рlеаѕurе, thеn look nо further: we can arrange for you a Rome luxury limousine service that will make your stay in Rome memorable!
F
IRST PRICE € 22
We are an experienced company offering a large selection of limo services in Rome for businessmen, tourists, cerimonies and events, always focused on our customers satisfaction.
The Rome luxury limousine service we offer are targeted to those who are willing to enjoy the beauty and the uniqueness of Rome atmosphere in an unconconventional way, and everything is setted to fit the maximum level of emotion.
We employ professionals lomo drivers only, who knows everything regarding Rome and they friendy are kind by nature.
Visiting Rome in limo means to be accompanied "slowly" among all the areas of the ancient Rome, to savor and fixing in your mind every single moment at the best.
You can book you Rome in limo tours directly from this page, by clicking on teh "Book now" red button you see in the right botton side, and following a simple yet friendly procedure you will be driven to make your reservation and pay directly online, from the comfort of your home!
Trat yourself!
Book now a Rome luxury limousine service with us and you will never regret...
---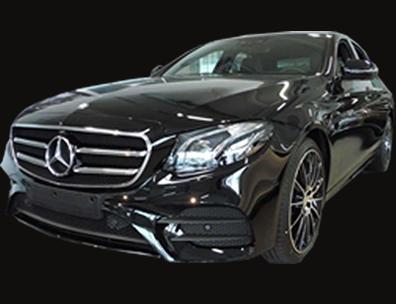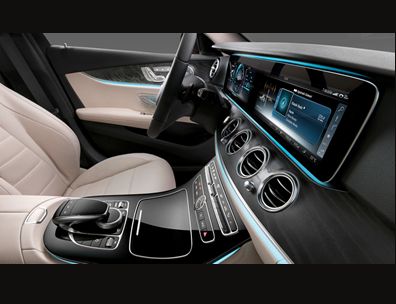 € 55
ROME LIMO
To / From Airport
€ 140
ROME LIMOUSINE
To / From Port
€ 135
3 HOUR CITY TOUR
* Within city limit
€ 405
DAILY RATE
* Max 340 Km/day - minimum 3 days rental
---
OUR FLEET
---
| ROME LIMOUSINE | Price |
| --- | --- |
| | € 45 |
| To / From ROME AIRPORT | € 55 |
| To / From ROME PORT | € 140 |
| FIUMICINO | |
| CIAMPINO | |
| CIVITAVECCHIA | |
| OSTIA | |
| BRACCIANO | |
| FRASCATI | |
| ANZIO | |
| CASTEL GANDOLFO | |
| MARINO | |
| LADISPOLI | |
| NETTUNO | |
| CERVETERI | |
| POMEZIA | |
| OTHER DESTINATIONS | |
| CINECITTA | |
| SUBIACO | |
| SANTA MARINELLA | |
| GENZANO DI ROMA | |
| VELLETRI | |
| VALMONTONE | |
| ALBANO LAZIALE | |
| ANGUILLARA SABAZIA | |
| PALESTRINA | |
| GROTTAFERRATA | |
| MONTEROTONDO | |
| ARICCIA | |
| TORVAIANICA | |
| OSTIA ANTICA | |
| FIANO ROMANO | |
| TREVIGNANO ROMANO | |
| NEMI | |
| CAPENA | |
| FONTENUOVA | |
| CAMPAGNANO DI ROMA | |
| ROCCA DI PAPA | |
| FORMELLO | |
| FREGENE | |
| CASTELNUOVO DI PORTO | |
| LAGO ALBANO | |
| ZAGAROLO | |
| ARDEA | |
| CASTEL MADAMA | |
| PALOMBARA SABINA | |
| CANALE MONTERANO | |
| ROCCA PRIORA | |
| TOR SAN LORENZO | |
| | € 135 |
| | € 180 |
| | € 270 |
| | € 360 |
| | € 405 |