What to see in Paris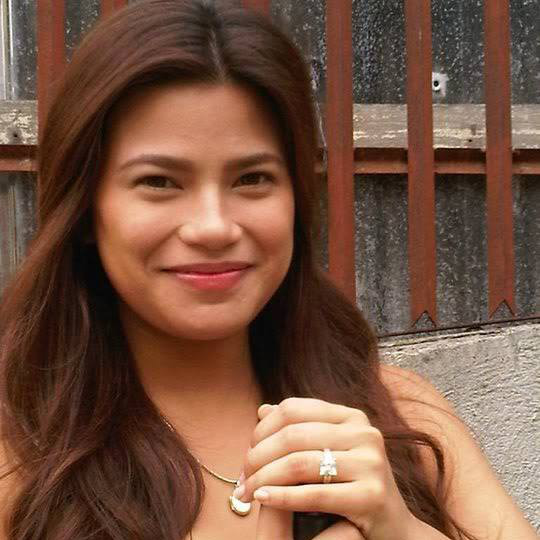 March 30, 2017
Paris
Everybody falls in love with Paris – after all, it's the most romantic city in the world, a heady mix of olde worlde charm and modern ingenuity. Sharon Preston has just retured from visiting this magical city and she offers a number of different things to do when you're exploring, aside from visiting the city's famous landmarks.
1. Near the Eiffel Tower – The Rodin Museum
OK, so you have to climb the Eiffel Tower, but afterwards, take some time to explore the area surrounding Paris' famous landmark. Nearby is the Rodin Museum, dedicated to famous French sculptor Auguste Rodin, and home to a number of the master's great works, including his iconic piece, The Thinker.


2. The Musee de Louvre
Let's face it, you won't feel as if you've been to Paris unless you visit the Louvre. And even if you have entered the modern glass pyramid at the entrance, a startling contrast to the ancient palace of the Louvre itself, and have seen da Vinci's iconic painting of the Mona Lisa before, there are other exceptional artworks to see. After all, the Louvre is home to over 35 000 works of art, and discovering some of the other magnificent masterpieces is always an adventure. Artworks are divided into different sections including Egyptian, Roman, Etruscan, Greek and Oriental Antiquities, Decorative Arts, Graphic Art, Paintings and Sculptures. Why not choose just one section and explore it in depth?


3. Notre Dame
Yes, of course you've visited Notre Dame before. But when you visit it again, take your time. Aside from exploring its magnificent interior, and viewing the huge pipe organ and the central choir, visit the treasury in the southeastern transept, which is home to some exquisite art pieces and other items worth viewing, including the Holy Crown, the wreath of thorns placed on Christ's head before he was crucified. And wear good walking shoes so that you can climb the 422 winding steps of the North Tower for a panoramic view of Paris below you. There are also some frightening-looking gargoyles up there, worth an Instagram or two!


4. Musee D'Orsay
Located in what was once a railway station, this lovely museum has a number of fascinating items on display, including French paintings, sculptures and other items created by famous masters such as Monet, Picasso, Renoir, Matisse and Degas from 1840 to 1914. You'll find a number of treasures, including Impressionist, post-Impressionist and Art Nouveau pieces. The museum's iconic glass arched roof offers the most spectacular light, and makes everything you see even more breathtakingly beautiful.


5. Champs Elysees
This famous wide avenue is full of sidewalk cafes, designer shops, restaurants and nightclubs, making it an absolute delight to explore. Alternatively, take a seat at one of the cafes and watch the people go by. And once you've had a coffee and taken some photographs, why not head to Place de Gaulle, to see the great historical Arc de Triomphe, built by Napoleon in 1806 to commemorate his victories.