Many famous Parisian museums may ban selfie sticks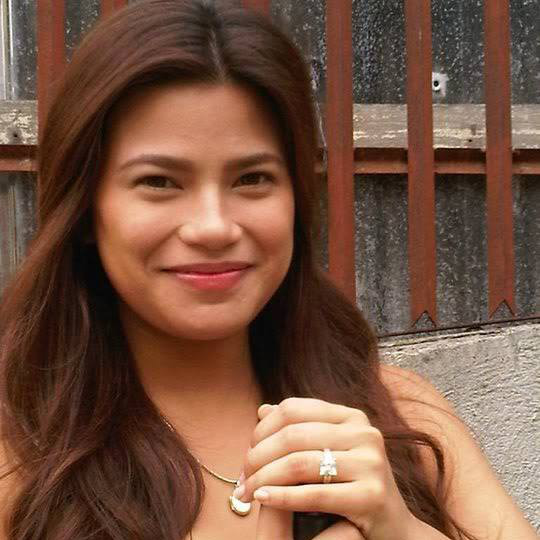 April 6, 2017
Paris
The selfie craze was taken one step further with the introduction of the "selfie stick" – an extendable pole with an attachment for your mobile phone, allowing you to take selfies from a distance and capture more of your backdrop in the photo.
The sticks have many fans including Boris Johnson and Barack Obama, and it is now common to see the poles extending from crowds of museum visitors and tour groups.However, many major concert venues, sports grounds, museums and galleries around the world are starting to crack down on their use. Now, several Paris museums are planning to ban the devices to avoid potential damage to valuable artworks.

Steps have already been put into place at some of the major galleries and tourist attractions of the French capital – visitors at the Palace of Versailles and the Pompidou Centre are now requested to put away their devices, and it looks likely that an actual ban is going to be brought in over the next few weeks. Other Parisian museums, such as the Musee d'Orsay, home of many Impressionist artworks, already forbid visitors to take pictures, so they have no need to introduce a ban on selfie sticks.


Management at the Louvre are also concerned about the use of selfie sticks. The world famous museum gets extremely crowded with thousands of daily visitors who flock to see their priceless artworks, including the Mona Lisa. A formal ban is not in place just yet at the iconic gallery, but a spokeswoman stated: "Visitors must follow the gallery rules and not point any objects at the paintings or sculptures."

A British visitor to the Louvre,Peter Greene, 41, who used a selfie stick to take a family portrait outside the gallery stated: "I don't see the problem with using selfie sticks in outdoor areas, but I can see why they may cause an issue in a confined space – especially one as crowded as the Louvre."


Selfie sticks are already banned in many public areas, venues and attractions in London, including Tottenham's White Hart Lane stadium, Wembley Arena and the O2 Arena, due to fears that they could be utilised as weapons or obstruct people's views. Bans have also been introduced in the USA: Washington DC's Smithsonian complex, the world's largest museum and research organisation, has a complete ban in place already. In South Korea, it is actually illegal to use unregistered selfie sticks as it is thought their Bluetooth technology could have adverse effects on telecommunications signals. People who break this law are liable for fines of up to £17,000.