Paris snacking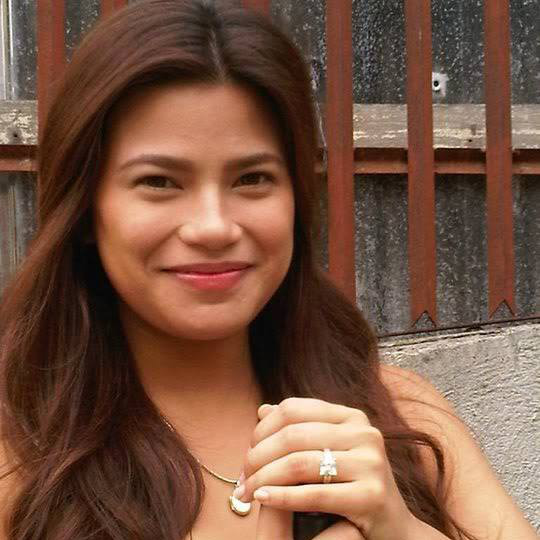 March 27, 2017
Paris
Let's face it, when we're not shopping and sightseeing in Paris, we're savouring some fabulous French fare. When she visits this fabulous French city, Sharon Preston enjoys leisurely dinners after dark, and prefers to snack during the day so that she can fit in all the great sights and do some serious shopping. Here she gives us a list of her favourite Parisian delicacies to enjoy on the run
Baguette
Baguettes are Parisians' daily bread, part of their everyday life. They come in a variety of shapes, sizes and colors and are available at bakeries around Paris. Baguette ordinaire or Baguette Parisienne is made with yeast; it has a crisp crust and is white inside. Baguette tradition or Baguette a l'ancienne are usually sourdough breads. You can ask for a baguette that is bien cuite, or well cooked, or pas trop cuite, which means 'not too cooked'. You can often buy half a baguette.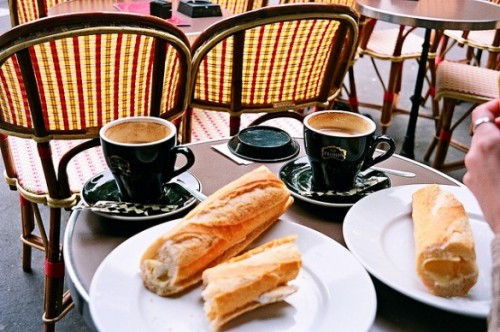 Baguette
Croissantss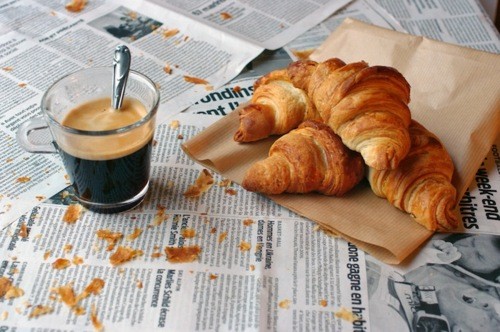 Croissants
Another staple Parisian food, the croissant is a buttery crescent-shaped pastry traditionally served at breakfast with coffee – this forms a typical Parisian Contintental breakfast. Every Parisian bakery has its own unique version, but most have that distinctive deeply toasted crunch and buttery flavour.


Pain au chocolat
No, it's not a bread. Pain au chocolat is actually a croissant with dark chocolate folded into the buttery pastry. Other variations include croissants filled with almond butter, sultanas, raisins or apples. Like croissants, pain au chocolat should only really be eaten before 11 in the morning, for breakfast or brunch.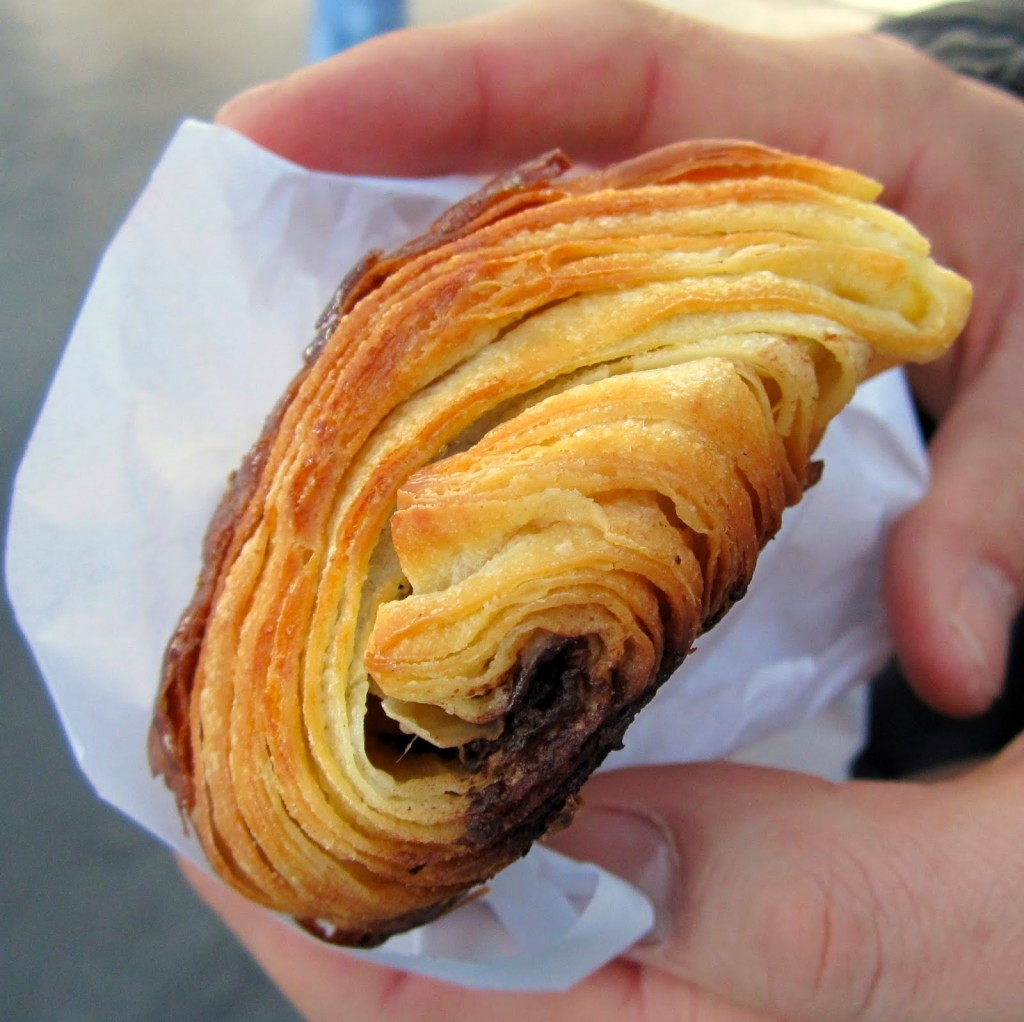 Pain au chocolat
Crepes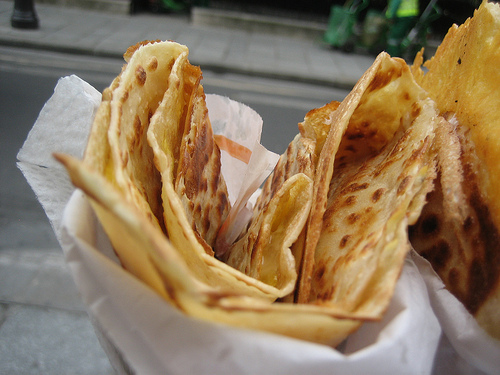 Crepes
Crepes are very thin, cooked pancakes usually made from wheat flour; they come with both sweet or savoury fillings. You can buy these delicious treats off the street in the area around the Gare Montparnasse. Sweet crepes or 'crepes sucrees' are slightly sweetened and are filled with syrup, mixed berries, fresh fruit or lemon cream. Savoury crepes, on the other hand, are called 'galettes. These unsweetened crepes are traditionally made with buckwheat flour and served with a fine slice of ham, grated Gruyere cheese and a softly fried egg. Delicious!


Croque Monsieur/Croque Madame
Nothing prepares you for the Parisian version of a cheese and ham sandwich! The Croque Monsieur is a famous Parisian snack that is made of two slices of crustless buttered bread sandwiched together with thin slices of Gruyere cheese and a slice of lean ham. If you prefer you order Croque Madame, which is the same delicious sandwich topped with a fried or poached egg.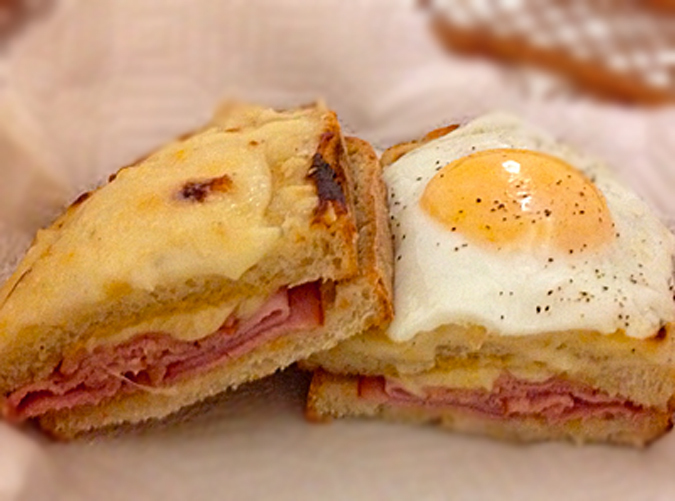 Croque Monsieur/Croque Madame
Cheese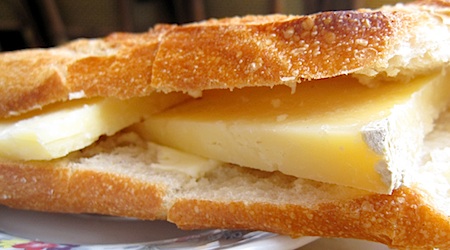 Cheese
The variety of cheese is exceptional, and you can sample them in many cheese stores around Paris. The best is Androuet, a family-run store with five branches that has been selling cheese for over 100 years. You can also pick up cheese in supermarkets. The French serve cheese in restaurants as a course after the main meal with salad, but you can also enjoy some with a fresh baguette and a glass of wine. Paris favorites include Camembert, Brie, Fontainbleau and Vacherin or you can sample what's in season.


Madeleines
These tiny shell-shaped cakes have a buttery crust and are sweetened with a citrus glaze. They are traditionally served at tea-time or as a snack. What makes them so popular and delicious is the finely ground almonds in the mixture. These days, some bakeries make a variation using lemon zest, which creates a pronounced lemony taste instead of the simpler original.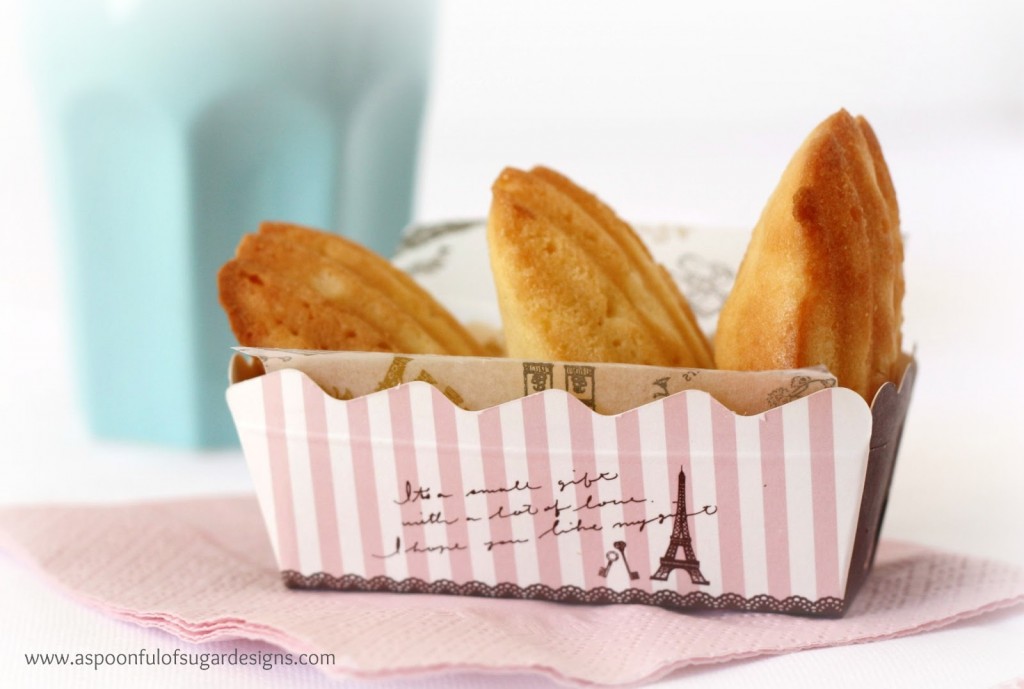 Madeleines
Macarons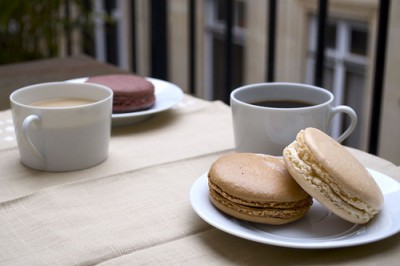 Macarons
These colourful round meringue-based confections are now found all over the world, and are very popular in France, especially in Paris. They are melt-in-the-mouth treats made from almond flour, sugar and egg whites, sandwiched together with a flavoured butter cream. Although originally created in pretty pastel colours, they are now available in a wide variety of bright hues and flavours from pistachio to lavender. You will find them in many bakeries and specialty shops across Paris.