In Paris this August? Visit Princess Diana's memorial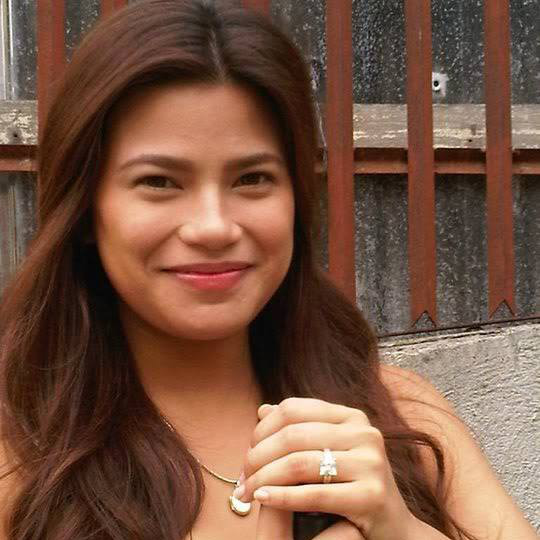 April 3, 2017
Paris
Princess Diana was involved in a tragic car accident in August, 17 years ago, so if you are visiting Paris this month, why not visit the memorial to the princess, The Flame of Liberty, which is a model of the flame from New York's famous Statue of Liberty.
The Flame of Liberty is an exact replica of the original flame in gold leaf and is also the same size. It's located at the upper end of the torch carried by Lady Liberty at the entrance to New York harbour. The original flame in New York City was given to the US by the French to commemorate the friendship between the two countries.

Like the New York flame, the Paris replica is three and a half meters high, which gives one an idea of how enormous the Statue really is. It's made out of gilded copper, and is supported by a pedestal of black and grey marble. People from all over the world donated approximately $400 000 dollars to have it made to celebrate the International Herald Tribune's centenary in 1987 – this English language daily newspaper is still one of the most popular reads in Paris. The Flame was also a token of thanks by France, as two French companies were chosen to restore the statue in the United States on the anniversary of its 100th birthday.

The Flame of Liberty as it is called became the unofficial memorial to Diana, Princess of Wales, as it is located above the exit to the Paris tunnel in which she died in the motor accident in 1997. Interestingly enough, the Flame of Liberty was originally going to be installed in a public square called United States Place, or Place des Etats-Unis, in the 16th arrondisement of Paris, but the mayor at the time, Jacques Chirac, did not agree. So it was decided to place the Flame here, in an open area near the intersection of l'Avenue de New York and La Place de l'Alma. It was dedicated in 1989 by Jacques Chirac.

The memorial is still visited by people from all over the world, many of whom leave bunches of flowers there in honour of Princess Diana's memory. You will also see what looks like graffiti on the flame – in reality this is not graffiti at all. Those are messages of love and friendship for Princess Diana.