What to do in Naples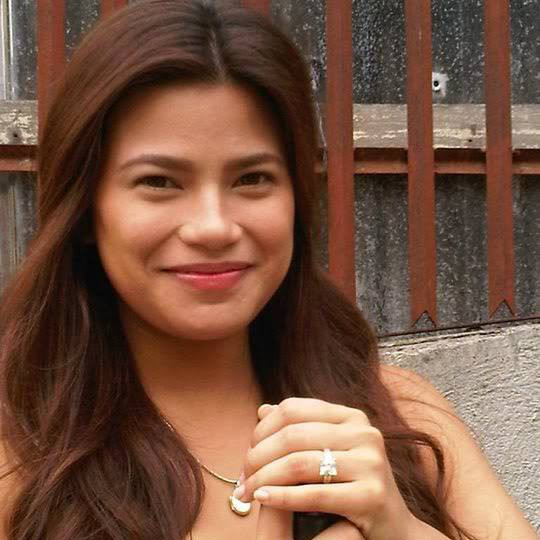 March 1, 2017
Naples
Most holidaymakers visit Naples en route to explore Southern Italy. But the city itself certainly has a lot to offer.
So if you're on holiday in one of the seaside resorts in southern Italy, why not spend some time discovering Naples' delights? Sharon Preston did just that – and these are five of her most favourite sights to explore when you're next in town…


1. Historic City centre
Naples' historic city centre is located near the famous Ingresso Ai Decumani, three ancient city streets originally built in the 5th Century BC. Here the streets run parallel to each other and have been designated a UNESCO World Heritage Site. When you're exploring this fascinating area, you'll discover many interesting palaces, churches, monuments and archaeological sites worth exploring here, including the Museo Archeologivo Nazionale, home to one of the best collections of Greek and Roman antiquities in the world. Many of the items on display were found during excavations at various archeological sites including Pompeii and Herculaneum. In front of the amuseum is the Galleria Principe Di Napoli, the oldest shopping arcade in the city. With a cast iron and glass roof that is decorated with a number of beautiful sculptures.


2. Castel dell'Ovo
One of Naples' most famous sights, this ancient castle in Santa Lucia's oldest district of was erected in the 9th Century. Its name relates to an egg, because, according to legend, the poet Virgil is believed to have placed a magic egg under the castle's foundations. The castle was rebuilt more than once, and has been home to the Royal family for centuries. Today the Museum of Ethno-Prehistory is housed here and you can visit it too. There are a number of masterpieces to see including the Hall of the Columns, and don't forget to enjoy the breathtaking views from two of the castle towers.


3. Capo Posillipo
The road, Via Posillipo, is a main road that starts at Mergellina port and travels parallel to the spectacular coastline. Along Via Posillipo you will discover Veduta Panoramica, which offers a spectacular view of Naples. You'll also find some excellent restaurants in the vicinity. There's nothing quite like dining on superb Italian food with one of the most breathtaking views as your backdrop.


4. Discesa Marechiaro
For another spectacular view, head for Discesa Marechiaro, which is also located in Posillipo. The Window of Marechiaro has a fascinating legend attached to it: apparently a woman called Carolina used to stand for hours gazing out to sea. There's a red carnation in the window – it's believed to have been the inspiration behind a love poem called Marechiare written by local poet Salvatore Di Giacomo in 1885. For the best view of this window, you must be on the water. If you like, you can take a ride on a fishing boat to view the window as well as other exquisite scenery.


5. Boat trip to explore 3 islands in the Bay of Naples
When you're in Naples, you must take the time to explore the three exquisite little islands of Capri, Ischia and Procida, all located in the spectacular Bay of Naples. Procida, the smallest, is so scenic that a number of movies have been shot here. It boasts quiet beaches and a little town filled with charming churches and ancient buildings. The largest island, Ischia, has a fascinating old section. You must visit Ischia Porto, a little fishing town on the island. Also here is the Aragonese Castle, that dates back to 474BC, plus the ancient Cathedral di Santa Maria Assunta, home to some exquisite frescoes painted by Italian master, Giotto. Of course, the isle of Capri is the most popular of the three islands. It's famous for the Basilica di San Giacomo, the lush Gardens of Augustus, and many other fabulous sights.