What to do in Naples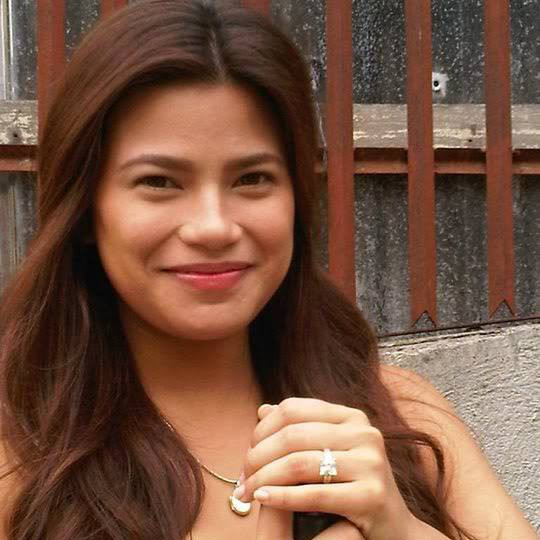 Feb 26, 2017
Naples
So you have arrived at the Naples airport.May be you have rented a car for your stay or even better you have rented a car with driver.There is nothing better than arriving at Naples and jumping on a car to take you wherever you need to go.
So if you are staying in Naples for a few days, there are a few places, that I hope you get to see and visit.


1.Antica Pizzeria Port'Alba
Due to a popular belive a lot people call Naples the home of pizza and Antica Pizzeria Port'Alba is known as the first pizzeria.Hope you get a chance to treat yourself there.
Pizzerias keep this old tradition alive today. It is possible to enjoy pizza wrapped in paper and a drink sold from open-air stands outside the premises.It is a place to visit for sure-you will enjoy the atmosphere and it will be an unforgettable experince to eat at the first known pizzeria.


2.Visit To Pompei
If you are a big fan of history, then you should definitely enjoy. Experience a visit out of town. Not so much like Rome, where many ancient monuments tend to have suffered from modern use. The effects of weathering, pillaging, This magnificent place Pompeii had the not so good fortune of being nearly wiped out by the AD 79 Mount Vesuvius eruption. This place is truly unforgettable! In fact the actual ancient street plan is still intact, Also the town has still all its civic buildings, Many of the houses do still have their frescoed walls, and – of course thankfully due to the painstaking labour done by many generations of archaeologists plus vulcanologists – Today it means that we can have clear picture to show us what life must have been like here over 2,000 years ago. Pompeii the archeological site has its own railway station midway between Naples and Sorrento. If you want you can spend a whole day there, but for most people spending 4-5 hours is plenty. One more thing about Pompeii is, that there is only one restaurant /cafe place so it will be a good idea fo you to bring some snaks, just in case you can't get a table.


3.San Carlo Theater
It is in fact the Oldest Opera House anywhere in Europe and you do not need to be a big opera fan to be able appreciate the full extent of it's beauty.
It has been created in the shape of a horse shoe the theatre has tiered boxes rising a total of 6 floors high, It was designed by Angelo Caresale and Antonio Medrano. Everything is remarkably beautiful there is nice blue upholstery and a lot of ornamental gold decor, Which are the colors of the Bourbon Monarchy (later was changed to be Gold and Red).
Theater in San Carlo Theater is taking back its title as one of the the worlds most important Opera Houses.
Overall Naples is a town worth visiting.No matter what you have heard or read about the city the best way to experience Naples and go to visit it. You will fully enjoy it and create some unforgettable memories.
oking/index.php?from=ENTER+PICKUP+LOCATION&to=ENTER+DESTINATION&op=multi&l=en" target="_blank" rel="nofollow">LET US TAKE YOU TO YOUR DESTINATION