Cheap Milan Minibus solutions for your transfers
If you need to move small or medium groups of people for sporting events, employee shuttles, concerts, weddings, video shoot, etc., our Milan minibus service should be your best option.
F
IRST PRICE € 70
Transporting people to conventions, corporate events, private tours, and the airport has got better with our Milan minibus.
When there is a large number of persons to be conveyed to a different location, the most important factor to consider is their comfort.
If you cannot make them comfortable, do not keep them together. We shall not only transport your people but also we shall ensure their comfort.
Our Milan minibus provides a luxurious and comfortable ride to your specified location.
We offer a broad range of minibus service covering from 8 to 18 seats, and we ensure that each minibus has every necessary insurance coverage.
The buses we put on the road are road-worthy and are in perfect mechanical and electrical state to guarantee smooth movement.
We are licensed to operate throughout Milan and beyond.
Our drivers have a thorough knowledge of the Milan roads; so, you do not have to ask "Are we there yet?" We provide stress-free and relaxing journey whenever there is one.
Contact us via our website or give us a call to book a reservation.
We offer a lasting Milan minibus experience.
---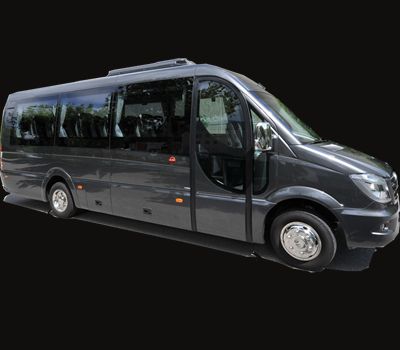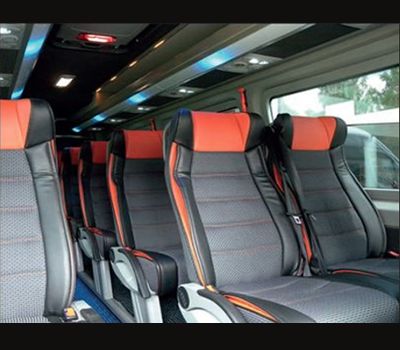 € 153
Malpensa Airport
To / From
€ 210
Bergamo Airport
To / From
€ 180
3 HOUR CITY TOUR
* Within city limit
€ 480
MINIBUS DAILY RATE
* Max 340 Km/day - minimum 3 days rental
---
OUR FLEET
---
| MILAN MINIBUS | Price |
| --- | --- |
| | € 60 |
| To / From MILAN AIRPORT | € 153 |
| To / From MILAN | € 64 |
| Malpensa | |
| Linate | |
| Bergamo | |
| Orio al Serio | |
| Como | |
| Monza | |
| Lecco | |
| Varese | |
| Lugano | |
| Fox Town | |
| Locarno | |
| Novara | |
| Pavia | |
| OTHER DESTINATIONS | |
| Brescia | |
| Madonna di Campiglio | |
| Zermatt | |
| Piacenza | |
| Verona | |
| Alessandria | |
| Ivrea | |
| | € 180 |
| | € 224 |
| | € 336 |
| | € 448 |
| | € 480 |