Travel Notes from Rome-3 must see places when you are visiting the Eternal City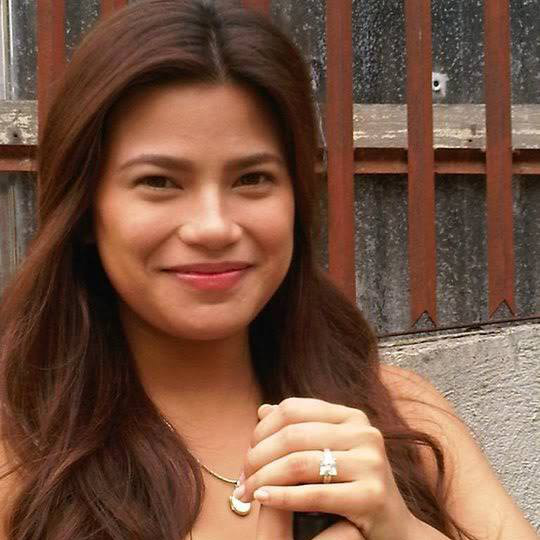 May 11, 2017
Rome
Are you planning to visit the Eternal City, but you have a tight schedule.Rome has so much for you to see.It is simply almost impossible to visit everywhere, but there are a few places, that will give a taste of Rome and possibly whet your appetite for you to keep coming back.
I f you have arrived by plane you can book a car for a few days or be taken in a comfort by a chauffeur car, that has been specially chosen for you.You can get spoiled by choosing to take 3 hours city tour in Rome with a private driver. Here are 3 places to visit in Rome
No matter how much time you have in Rome there is one place, that you should visit.That place is the Colosseum -a place like to other.This is one of the pinnacles of the Ancient Roman Architecture. is ruins that reach up to four storeys, and a circumference of 527 meters. There is no floor in the central arena but you will be able to see the underground passages that used to be hidden below the floor.
The Coliseum is truly one of the most impressive buildings in Rome, build with 80 entrances and can accommodate 50,000 spectators.Its construction took over 8 years to complete .The Coliseum is by far the most popular building in Rome and many famous singers have been performing at it, including Elton John, Billy Joel and Paul McCartney.


Another outstanding location to visit in Rome is Villa Borghese.This is the largest public park in Rome,which started as a little vineyard in the 16th century.

Museo e Galleria Borghese, which is situated in the Borghese Villa. There is a special collection of amazing sculptures this also includes lots of works by Bernini and Canova, These include the masterpiece Called the 'Abduction of Proserpina by Pluto'. The Borghese Galleria also has collections of fine paintings from some of the true masters like Raphael, Titian and Rubens.

So you are already in Rome and I hope you a chance to visit Piazza di Spagna.This is one of the most popular meeting places in Rome.The combination of the monumental steps,an obelisk and a beautiful church is an attraction for tourists and photographers.

One of the best times to visit The Piazza di Spagna is in May-possibly after the middle of May when all the flowers are beautiful and blooming.This is also a romantic location and a lot of photographers go there to capture its beauty.

If you ever wanted to see something that is completely unique and amazing and also has a lot of history to it then a visit to these locations will certainly not leave you dissapointed.

In fact you could actually go away thinking you have just had one of the most amazing trips of your lifetime just make sure to go and visit all the places that we have talked about throughout this article.

So these are in fact the 3 most popular places to visit in Rome .No matter what way you decide to travel to Rome, once you get there either by hiring a car or renting a car with a driver It shall increase your comfort and enhance the beauty of this city.