Why Visit Viterbo in Italy during October?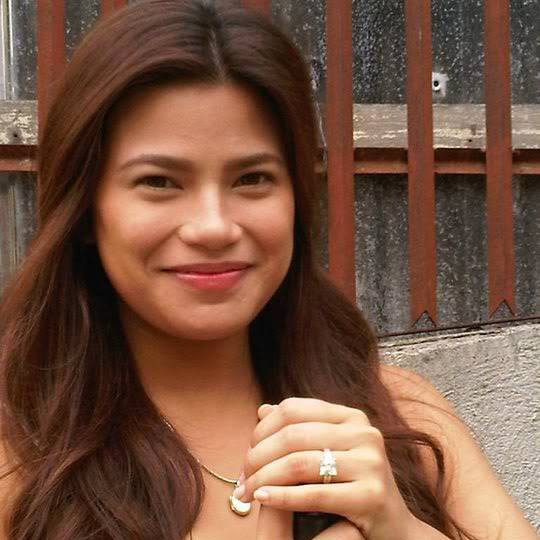 March 15, 2017
Italy
There is a place in Central Italy, located north from Rome, called Viterbo. The town is one of the most beautiful and well kept historical locations and it would make a wonderful location for a visit during October and any other time of the year.
TThere are many places in Italy that have an incredible and very rich history, but the province of Viterbo is unique. This area holds secrets from the ancient Etruscan civilization tucked into medieval architectures and sculptures. The town of Viterbo is known as one of the best well preserved medieval towns in Italy.
The town of Viterbo does not have the buzz of a big city, so if you are looking for a place to find peace and tranquility and still enjoy Italian culture you are in for a treat. The whole province offers remarkable places for you to visit and enjoy.

The province of Viterbo is a location of one of the most remarkable medieval giant parks of sculptures, known as Gardens of Bomarzo, also known as the Park of Monsters. Here among the natural trees and shrubs you can see giant sculptures, which are simply astonishing and fascinating. Among small buildings you will see sculptures that are sometimes carved in a such a way, that they look as they have always been there.viterbo, italy

No image, video or expression can actually describe their characteristics. You have to see them if you are ever visiting the area. The park has 19 sculptures and 2 monuments which were made during the 16th century. This is a truly an unforgettable place to visit and it's worth the effort to get there.There is no public transport to it so apart from walking to it your next best options is to hire a car or hire a driver from Airport Connections take you there.

Another place to visit in Viterbo province is the Civita di Bagnoregio-a little Italian town-hill. Here you will find everything a small Italian town can offer.Small hilly streets, amazing buildings and an exquisite character. To enter the town you pass through an Ancient Etruscan stone, that was possibly build around 2500 years ago. The place is full with mystery and charisma. For a true history enthusiast walking on the pavement here, would feel almost dreamy.

Are you looking to spend some time surrounded by nothing but peace and quiet in a stunning location? This is a place for you. There is not much happening here, unless is the weekend when wealthy individuals escape to the town's tranquility. This is a very well looked after town and you would feel very welcomed in the restaurants here. There are other small hill towns in the area, that you can visit and explore, including Pienza, Montepulciano and Orvieto.

You can get here by bus, but it would be a lot simpler if you can get a car and park at the edge of the town where the parking fee is 6 euros for the day.
These 2 places, located in the province of Viterbo are just a glimpse of how remarkable the place is. The best part about this province is that is also in a very convenient location to Rome (80 miles) and Florence which makes it easier if you are traveling to the airport.
Overall visiting the province of Viterbo will leave with memories of colorful landscapes, Etruscan spirit , medieval buildings and the unmistakable food of Italy.