Recipes by Great Italian Chefs: Felice Lo Basso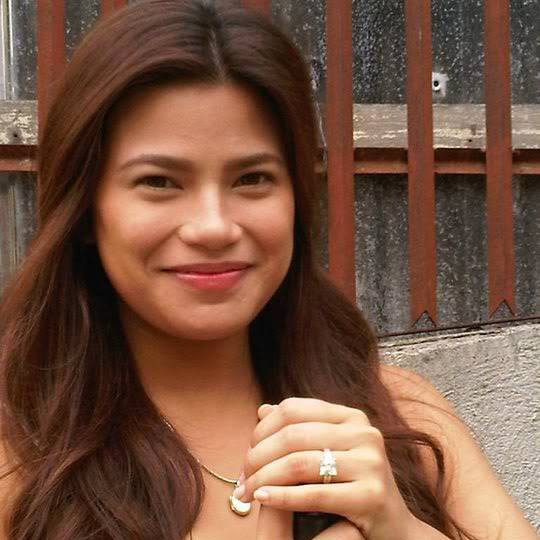 March 10, 2017
Italy
With many years of professional experience gained both in Italy and abroad, Felice Lo Basso is known as a passionate and innovative Italian chef.
He studied cooking at Istituto Professionale Alberghiero Di Stato Perotti, and spent his first few seasons as a professional chef in Amalfi and Romagna. Here, he had a life-changing encounter with Vincenzo Cammerucci (then of the Lido di Cesenatico and now of Ca Savio in Ravenna). "He opened my heart to the kitchen and fuelled my passion for cooking," says Felice.

He went on to have plenty more rewarding experiences in Romagna. He worked in the kitchen of the Ambasciatori Rimini and the Hotel Frand Riccione, then became head chef at Misano's Byblos Disco Dinner Club and Palazzo Viviani Montegridolfo.

Felice's cooking combines the down-to-earth vitality of his home, Puglia, with the passion and fire of Romagna, all mixed in with a classic Mediterranean love of seafood. After an internship at Robuchon at the Metropole Monte Carlo, his career took him far away from the sea, although in a location where fish and seafood are much beloved: Trentino-Alto Adige.

In 2003, Felice took over the kitchens at Alpen Royal Sport Hotel, a position he held the beginning of 2014, when the desire to grow led him to move on to Milan, home of the Expo, a six-month exhibition along the theme of sustainable food solutions. This is the perfect showcase for him to demonstrate his ability to successfully combine different elements: sea and mountain, meat and fish, vegetables and spices, vegetables and cheeses.

Felice is now happy to have taken over from Fabio Baldassare in the kitchen of Unico Milano, on the twentieth floor of the WJC Tower. This is a kitchen suspended between earth and sky, a stage in tune with his cooking, which is both linear and complex at the same time, combining both simplicity and depth of flavour.

Here is his recipe for mackerel garnished with betroot,buffalo mozzarella and black rice chips…..a Star chef recipe
SERVES 4
– Four 200g mackerel fillets
– 60g sugar
– 100ml orange juice
– 1 raw beetroot
– 3 green cardamom seeds
– 200g buffalo mozzarella
– 60g egg white
– 80g fresh cream
– 200g black rice
FOR BROTH:
– 1 celery stalk
– 1 carrot
– 1 onion
– 1 bay leaf
– 1 sprig of thyme
– Salt and pepper
– To create the black rice chips, cook the rice, blend together, then dry for eight hours in the oven at 52 degrees.
– Prepare the broth and use this to cook the mackerel fillets.
– Slice the beetroot and leave to marinate for at least three hours in the orange juice, salt, cardamom and sugar.
– Prepare the mousse by combining the mozzarella with the egg white and cream. Pour the mixture into a siphon and combine with the gas.
– At this point the final dish can be assembled. Arrange the cooked mackerel fillets on the plate, put on the slices of marinated beetroot, and add the mozzarella foam. Garnish with the black rice chips.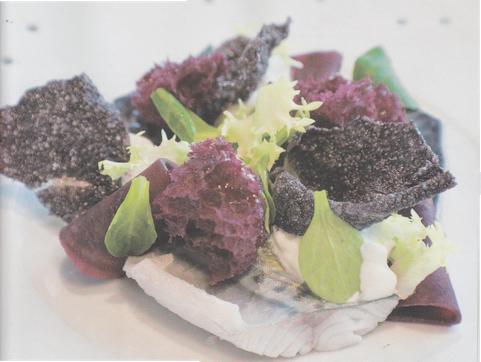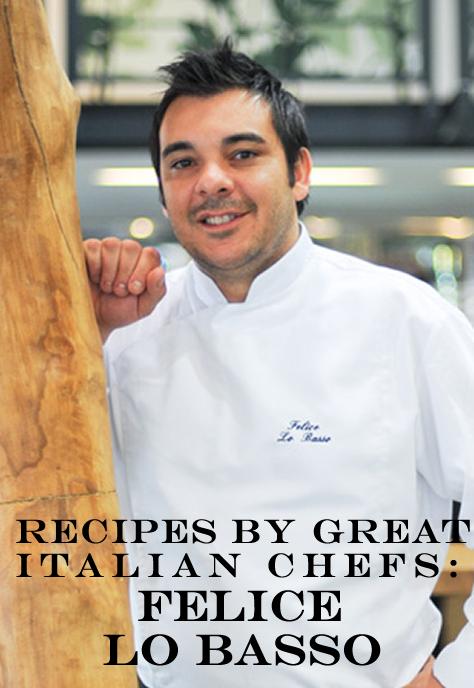 Felice Lo Basso