Tuscany in Autumn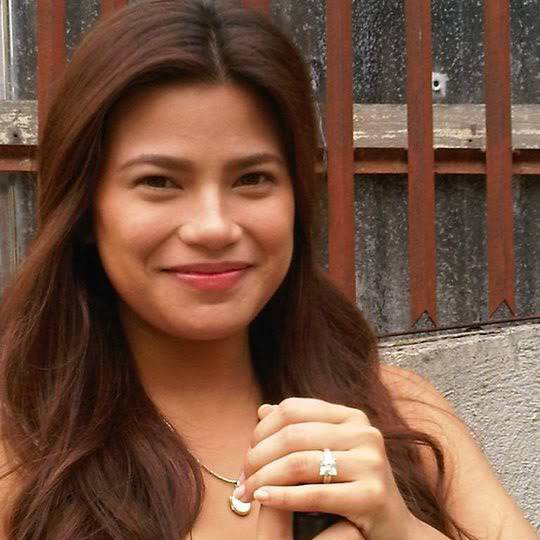 April 29, 2017
Tuscany
Autumn in Tuscany starts in October. If you happen to be there during this time of the year you will enjoy the most magnificent colour palette basking in the beautiful sunshine and you can expect some rain, too.
Depending on what part of Tuscany you are you can expect a variety of weather conditions. The valleys and the coast would be generally warmer than the hills. Visiting Tuscany in October is an ideal time if you don't enjoy the crowds of tourists as well as a great opportunity for you to enjoy the outdoors almost any time during the day as the weather is still very pleasant and mild for most parts.
Here are 3 of the most popular places in Tuscany, that you might like to visit in Autumn.


1.Visit Val di Chiana
Do you like olives and everything that comes from them? The olive harvest starts in the month of November. There is an amazing part of Tuscany called Val di Chiana and it is located very close to the border with Umbria. Here you can enjoy breathtaking views of olive groves and visit some of the places where olive oil is made .The whole area is full with gorgeous medieval towns which carry the mystery of the Etruscan civilization.
You will find everything here-from stunning countryside and natural beauty to Renaissance architecture. In the restaurants you can expect the warm hospitality from the Italian cuisine and people. A definite must if you are visiting Tuscany.


2.Porcini mushrooms and wine in Montalchino .
The town of Montalchino sits on a hill and it is famous with it's wine. But it is not only the wine that attracts visitors here-people come here for it's stunning views and also to try some fresh mushroom dishes. These little fellas are loved by almost everyone, but they taste best when eaten as fresh as possible and in season. If you are outdoor enthusiast you can go mushroom picking yourself, but you must be very careful as some mushrooms are extremely poisonous.
The weather during the autumn months creates the perfect conditions for the mushrooms as there is a fare bit of rain followed by beautiful bright sunshine which creates the mild warm and humid conditions, that are perfect. Nothing accompaniments a rich mushroom and pasta dish like a glass of Tuscan wine.There are numerous wineries here and you are truly spoiled for choose-some of the most popular ones include Sesti wines, Uccelliera wines, Cupano wines and Il Palazzone estate, to name just a few. For every wine lover visiting this part of Tuscany would be a lovely and unforgettable experience.


3. Siena and Florence
These two remarkable cities are impossible to describe with words. The atmosphere anytime of the year is magnificent. They both carry an enormous amount of popularity but choosing to visit them during the cooler months has it's benefits. You will be able to enjoy all the most popular attractions without being surrounded by crowds and in some places you will find reduced prices. In Siena you will get a chance to be at one of the most visited and well kept historic centers in Europe.
Similar to Siena Florence doesn't need much introduction or reasons to visit. As the capital of Tuscany Florence is an internationally known masterpiece of architecture, art and food. Please don't leave Tuscany before you have spent at least a few hours surrounded by it's beauty and character.

Overall , like many other places in Italy, Tuscany offers an endless variety of experience and stunning sights. It is your turn now to visit it.