Nine Top Tips To Remember Before You Get A Flight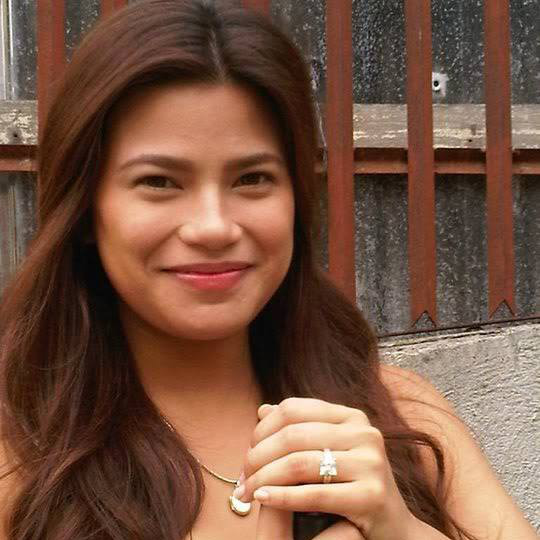 April 27, 2017
Travel Tips
Okay you have decided to go on a holiday or book a business trip and you are going to be flying to your destination.Whether you are planning a long a short stay air travel has it's tricky situations and with clever and relaxed planning your trip can be fun, too.
1.Travel light Every airline has their own guidelines and what weight your luggage can be. Is is very easy to get carried away when packing your luggage and fill up your case with items "just in case".This will save you money on baggage feels and traveling light feels good, too.

2.Put your name INSIDE your bag-the tags, that are attached to your bag can be caught on something and lost, so putting your name and contact details inside your bag will be very useful if your bag ever gets missing.

3.Triple check the foreign document requirements-some countries require a visa, some don't so if you are unsure you must check the requirements.The travel companies, that sell airplane tickets are in the business of selling tickets and it is your responsibility to make sure, that you have all the documents to enter the country.

4.Make sure you buy your tickets under the exact name as it appears on your passport-it might seem obvious , but this small detail is very important because you will be showing your documents to people, which job is to make sure everything is right.

5.Choose a luggage case with a bright colour-when you are waiting to collect your bag after you have been on a flight, even if you feeling a bit sleepy you will be able to spot your case very fast.

6.Travel in a hoodie-when you are on a flight you want to be as comfy as possible and wearing a hoodie will help you with that.Also, if you want to take a nap while on the plane you will get your hood on and you will be on your own little retreat away from noise and lights.

7.Bring money and money belt-it is always a good idea to be safe when traveling, especially if you are on your own.If you have some money in your pocket, then some in your wallet and some cards in another place you are very unlikely to get stuck.

8.Charge everything-before you get onto the fight make sure that you have charged your phones, your iPad , camera and your spare batteries.You will be so glad to have all your electric gadgets working especially if you get delayed.

9.Order a WELCOME car-after a long flight there is nothing better than a transport to your hotel, that you don't have to wait for or rely on a public transport.

Choose Airport Connection.it.This a SHUTTLE BUS TAXI BUS & LIMOUSINE SERVICE in over 600 airports in more than 100 countries.Click here to choose your pick up connection and desired destination. Airport connection offer competitive prices and an outstanding service.