10 Free things to see and do in New York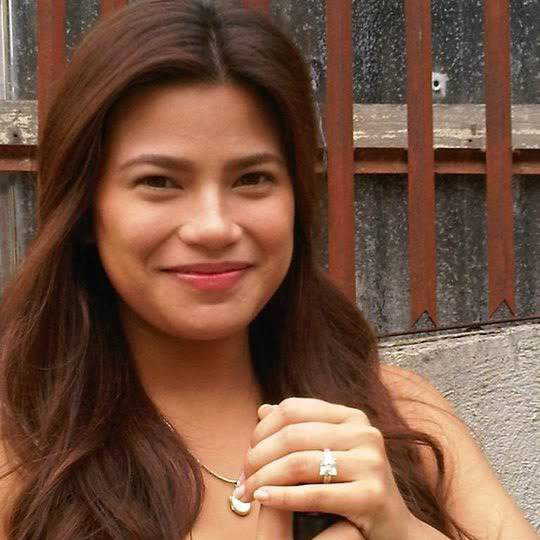 March 23, 2017
New York
You don't have to break the bank to enjoy a visit to New York; the city offers numerous activities that are completely free.
1° The Big Apple is home to some of the world's finest pubs and bars. If you're a beer lover, there are also plenty of brewery tours to take while you're visiting New York. For example, in the revitalised Northside section of Brooklyn, you can take a free tour of the fantastic Brooklyn Brewery on weekends.

2° Simply walking the streets of New York is a great activity in itself. With a unique energy of its own, this stunning city is like a living museum, and it's unsurprising that people from all over the world flock here in search of new opportunities. From the Museum Mile to picturesque Greenwich Village, the city is a treat for the eyes.


3° The amazing Museum of Modern Art (MOMA) offers free entry from 4pm to 8pm on Fridays. Make sure you get there early to avoid the queues. The gallery is filled with masterpieces, from Vincent Van Gogh to Jasper Johns.

So if you are a fan of crowds and you also like shopping in big department stores, then Black Friday in New York is for you.


4° Countless TV shows are shot in New York City, many in front of live audiences, so why not attend a taping of one of them? Saturday Night Live, Good Morning America and The Daily Show with John Stewart are just three of the possible options. However, tickets go quickly so make sure to plan in advance.


5° Free walking tours are a great way to familiarise yourself with the city. Big Apple Greeter is one of the best tour companies, founded over twenty years ago by New Yorker Lynn Brooks. Her aim was to help visitors get to know New York in the way that locals do, in all its diversity. These tours will give you a real taste of authentic NYC


6° The iconic Central Park is an oasis of greenery in the heart of the city, and offers a huge array of things to do and see for free. From Belvedere Castle to the John Lennon memorial garden, Strawberry Fields, you could easily spend an entire day here.


7° The High Line is another of NYC's numerous parks, and is probably the coolest. The park was built on a railway line elevated high above the streets, where trains once transported Oreo cookies into the city, and extends all the way from West 34th Street to the Meatpacking District.


8° New York has many beautiful historic churches to visit, offering peace and serenity in the middle of the bustling city streets. All churches are open to visitors and many of them provide free tours, including St Bartholomew's, located on Park Avenue.


9° New York City is a major destination for fashion lovers. At the Fashion Institute of Technology (FIT), you can visit a fascinating museum which features fashions dating back as far as the 18th century. There are also ever-changing exhibits of the students' latest works.


10° The Staten Island Ferry, which transports 70,000 people a day, offers a way to view the city skyline from a new perspective. The trip lasts for 25 minutes and takes you five miles around New York Harbour, the Statue of Liberty and Ellis Island.