Dutch Delights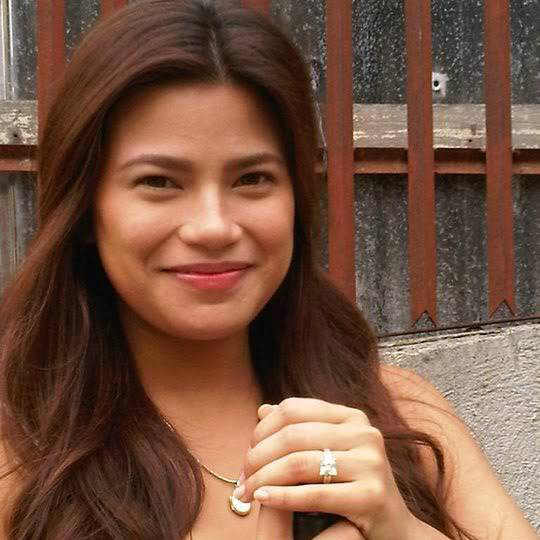 April 10, 2017
Amsterdam
Having just visited Amsterdam recently, and enjoyed a variety of delicious food, we thought we'd share some of the delicacies available in the Netherlands.
After all, part of the joy of visiting a new country is learning all about its culture, and its traditional food is certainly one way to experience its unique characteristics.
S
o if you're heading for the Netherlands, or Amsterdam this summer, here's a list of what to savour instead of going the safe route and ordering a sandwich or fast food snack.
Hollandse Nieuwe Haring (herring)
Herring is the most popular fish in the Netherlands. The raw herring is cleaned, its head is removed and it's lightly cured with salt. To eat, pick it up by the tail and let it slide into your mouth or savour in bite-sized pieces with chopped raw onions and sliced gherkins that you nibble with toothpicks. It's also available in a sandwich called Broodje Haring. You'll find this delicious delicacy available at herring stalls in the street as well as in fish shops.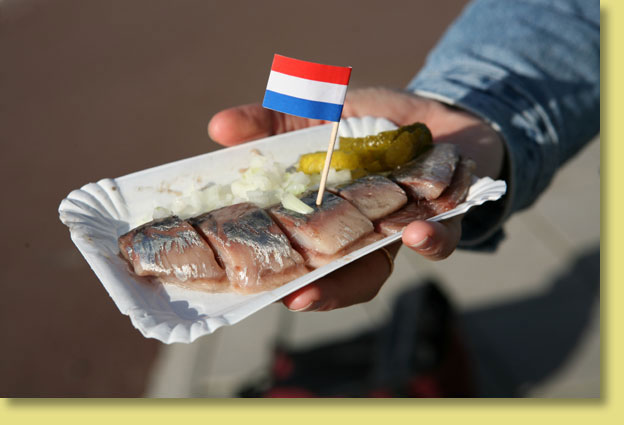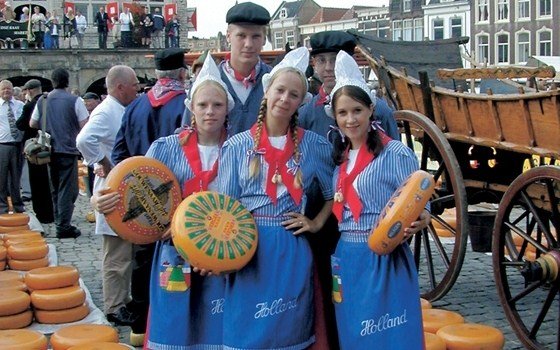 Dutch cheese
The Netherlands is synonymous with excellent cheese of many different varieties, especially Edam, Gouda, Leyden and Maasdam. Most of us have tasted Gouda, a mild, semi-hard pasteurised cheese that's labelled by age. But do sample some of the other delicious varieties, on their own or in sandwiches.


Patat
The Dutch version of French fries is called patat, or Vlaamse frites, Flemish fries. These delicious bites are crunchy, cut thick and you'll find them sold at street stands and fast-food places all over Amsterdam. They are usually served in paper cones with a generous helping of mayonnaise or what is called 'oorlog' – a mixture of mayonnaise, raw onions and tangy satay sauce.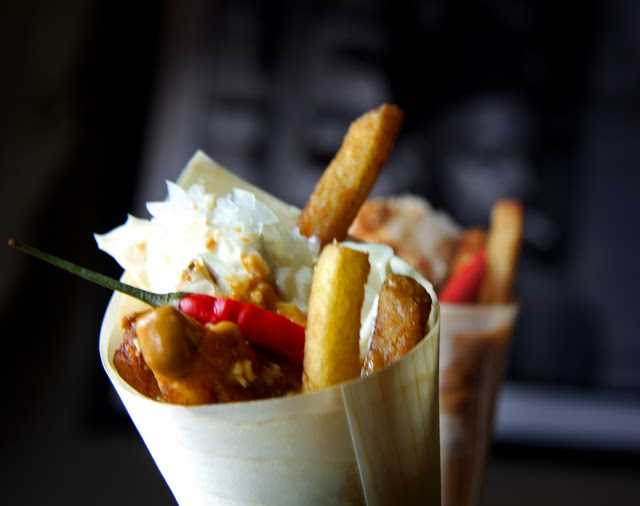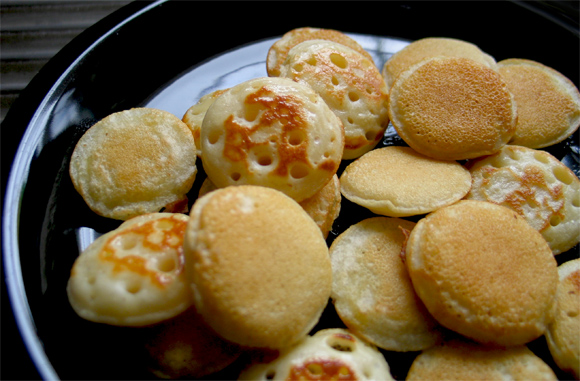 Poffertjies
If, like the Dutch, you have a sweet tooth, then sample pofferties – fluffy, warm mini pancakes that are thick and sweet, and often served with powdered sugar and a knob of butter. Unlike pancakes, poffertjies are only properly cooked on one side, so they are soft inside. You will find them on many restaurant menues, but the best ones are sold fresh on the street at markets, and in town squares.


Limburgse vlaai
This very popular Dutch dessert is made from yeast dough covered with rice and baked with apricots, or other fruit fillings (particularly strawberries, cherries or plums). It's thinner than a traditional pie or tart and has a flat spongy base topped with the fruit and covered with whipped cream. Apparently this dish used to be baked for special occasions like Easter and local fairs, but you can now buy it anytime of the year.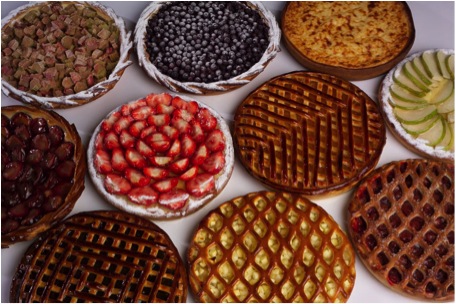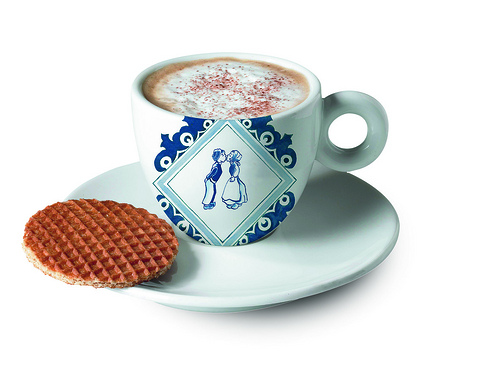 Stroopwaffels
This typical Dutch treat has become popular worldwide. It's made up of two thin crunchy waffle-like wafers seasoned with cinnamon and sandwiched together with a sticky, sweet syrup. Stroopwaffels are usually enjoyed with a cup of tea or coffee. You'll find these delicacies in packets on the shelves of every Dutch supermarket as well as freshly made and hot at bakeries, local markets and street stalls.


Koffie verkeerd
This name translates to 'wrong coffee' in Dutch. But there really is nothing wrong with it at all. It's just freshly brewed or instant coffee with a dash of milk. But according to the Dutch, that's exactly what is wrong with it. Black coffee is the norm, and having milk with it is 'not right'.