Travel notes from Verona-3 places to visit in Verona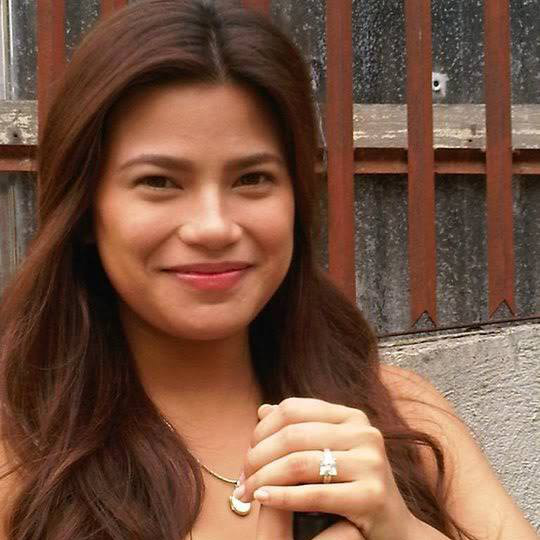 May 1, 2017
Verona
So there you are in Verona-the hometown of Romeo and Juliet! Apart from breathtaking views there are many places to visit and experience in Verona.
You have landed at Verona airport and you are looking forward to exploring the city as well getting your business tasks done.Let's say that you have hired a car for a few days or maybe you are treating yourself by hiring a car with a driver, so you feel safer and well looked after.So where should you visit in Verona?


1.Arena of Verona
Let's start with this remarkable amphitheatre , build in the first century AD.This is a spectacular building and it's size speak for itself. Whether you are an opera lover or not, this building is worth the visit.If you get a chance I also recommend you to see an opera in it's original settings-it will be an experience of a lifetime and will remember it.


2.Basilica di San Zeno Maggiore
Basilica in Verona, the most popular one it was founded somewhere in the 5th century .This was built in honour of Verona's patron saint. Whenever You see the three-aisled basilica, You will find your eyes drawn immediately to highly impressive chorus of this crypt. You can visit the high church and also the choir via the staircase located in the nave. At the Left and the right coming in the main entrance you will see two baptismal fonts their sandstone basin dates back to the second century It had been originally placed in a Roman bath house.
When visiting places like these make sure no matter how long you decide to stay that you visit these places. By visiting the world famous Verona you need to see the whole city, In fact, it may make you so excited that you won't be able to wait to come back .


3.Piazza delle Erbe-
Visiting Verona it is not just about the Romeo and Juliet love story.Piazza delle ErbePiazza delle Erbe is one of the most popular squares in Italy with its flee market and its historic antiquity. The square is surrounded by buildings and monuments that have marked the history of Verona.
It is truly a must visit location , where you can also enjoy tour lunch or dinner as there is plenty of places to choose from . You can simply sit down on one of those tables and for a few hours watch the world pass by.Located between Milan and Venice , Verona is simply a beautiful gem to visit and explore.Whether you stay here for a day or even longer you can be sure you are in for a treat! Enjoy!