What to do in Sorento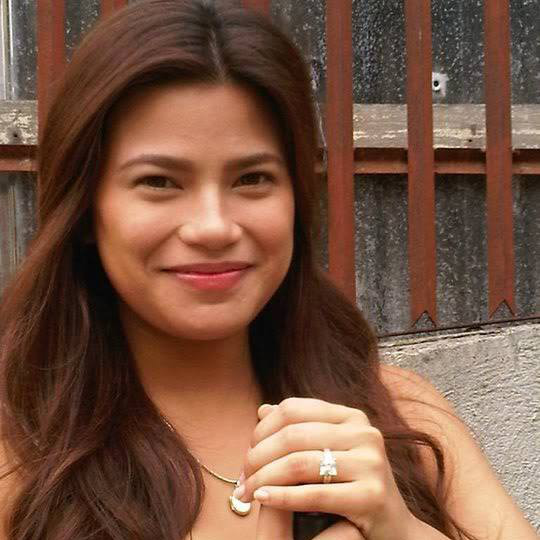 April 20, 2017
Sorento
One of my favourite spots in the South of Italy is Sorrento, a charming seaside resort in what is known as Italy's 'boot'. Situated just across the bay from the city of Naples, Sorrento is one of Italy's best-kept secrets.
It's a charming little town full of ancient history and magnificent scenery, warmth and a simple charm. In Sorrento, people lead a traditional life as they have done for centuries. Although the town itself is tiny, there's lots to explore in the vicinity along the Sorrento Peninsula. Here are my five favourite spots to visit…


1. Sorrento Old Town
Piazza de Curtis is the centre of Sorrento's historic old town. It's a picturesque square full of restaurants, cafes and shops and is also home to a park, called the Villa Comunale, which is a great, tranquil respite from the busy surroundings. In the square you'll find the remains of the ancient Temple of Venus, as well as the Church of San Francesco, where concerts and art exhibitions are held every summer in its cross-vaulted cloister. Visit the city's cathedral, the Romanesque Duomo on Corso Italia, which, dates back to the 15th Century and see some of its many treasures, including some beautiful wooden choir stalls and a bishop's throne carved out of marble.


2. Sant'Agnello
Located between Piano di Sorrento and Sorrento you'll find this little resort that was popular with Royalty and nobility for centuries. Take a look at the lovely botanical garden, the Parco dei Principi, which was first established in 1792. It's now part of an hotel that bears the same name, and it offers panoramic views across the Bay of Naples.
There is a lot to explore in Sant'Agnello, including the Town Hall, or Palazzo del Municipo in Piazza Matteotti, which also boasts a War Memorial. There's the 19th Century Church of the Most Holy Prisco and Agnello, dedicated to the Virgin Mary's Pure Heart, which is home to some beautiful paintings. The heart of the little town is the bustling Piazza Sant'Agnello.


3. Massa Lubrense
This tiny little fishing village is located right at the tip of the peninsula on a beautiful stretch of land from where you can enjoy breathtaking views of the Island of Capri. The peaceful coastline is also home to little hamlets and picturesque fishing villages, which you can explore on foot. Nearby you'll find Marina di Puolo, a lovely area with bars, restaurants and excellent bathing beaches. From the marina you can take a boat to explore some pebble beaches and pretty coves further off the cape.


4. Termini
The little village of Termini is located 10km from Sorrento and from its main square you can enjoy some beautiful views of the Bay of Naples and the Isle of Capri. From the village you'll find some excellent walking trails to nearby villages on the Sorrento Peninsula, as well as some pebble beaches and the Jeranto Bay National Park. If you like, you can visit Punta Campanella to see Saracen forts, or dine at one of the nearby restaurants. You can also visit the beach at Marina del Cantone, which also boasts some excellent trattorias.


5. Sant'Agata sui due Golfi
ant'Agata sui due Golfi translates in Engish to St Agatha on the Two Gulfs. It's located on top of a little hill, from where you can enjoy spectacular views of both the Gulf of Naples and the Gulf of Salerno. Sant'Agata forms part of Massa Lubrense town. Visit the Church of Saint Agatha in its main square, which is home to a former Carmelite Convent, which contains a magnificent 17th Century altar, which is decorated with mother of pearl and marble. Sant'Agata is famous for its excellent traditional food – the lemons grown here are cultivated for their aromatic peel, which are then used in the local cuisine.