5 Free things to see and do in Moscow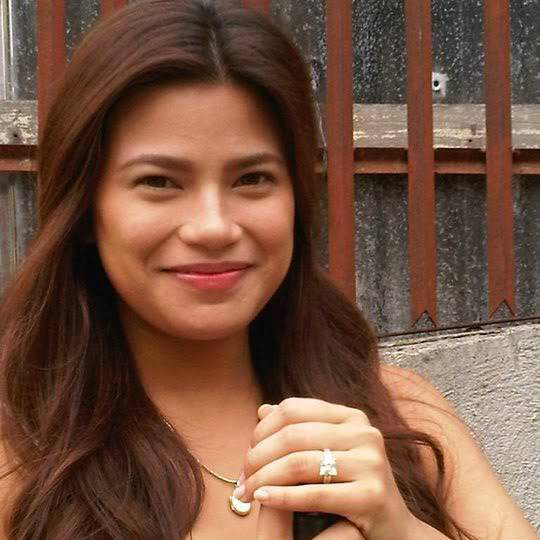 March 23, 2017
Moscow
Moscow is known for being an expensive city with exorbitant hotel prices, but you don't have to be an oligarch to enjoy a visit to the Russian capital. Here are some ideas for five free things to see and do during your time in Moscow.
1° The Lenin Mausoleum offers an intriguing insight into the political history of Russia and the totalitarian mindset. Here, you can view the body of the Soviet Union's founder Vladimir Lenin, preserved under glass. These days, visitors are more likely to be motivated by morbid fascination than politics, but it's still a must-see. The mausoleum is open from 10 am to 1pm every day except Monday and Friday, and entry is free. However, cameras, bags and phones are not allowed, so you must pay to check them in. If you have a travel companion, you could take turns waiting outside with each other's gear to save on the checking fee; the line moves quickly, so you're not likely to be waiting for a long time.

2° Winzavod used to be a winery, but has now been transformed into a sophisticated modern art venue. The venue offers numerous art galleries including one directed by renowned curator Marat Guelman, a variety of chic shops, and a stylish cafe. The young and fashionable people of Moscow flock here on the weekends, so a visit here is a great way to mingle with them without having to pay to get into a club. Make sure to bring a map if you're visiting Winzavod; located on a worn industrial street named Chetverty Syromyatnichesky Pereulok, near Kursky railway station, it can be tricky to find.


3° If you feel like getting away from the hustle and bustle of the city for a while, a stroll through the Yauza River's wetlands is a perfect antidote. This is a picturesque tributary of the Moscow River and is located just a few miles away from Red Square. The trail, which starts near the Babushkinskaya subway stop, features well-kept boardwalks and paths, winding through pretty woods and marches, past a historic church, and finally ending up at the estate of a former nobleman. After being immersed in pastoral scenery for the entire two-mile route, it can be a shock to plunge back into 21st century Moscow.
4° Near the Izmailovsky souvenir market you will find Silver Island, which offers genuine czarist-era architecture in contrast to the market's ersatz variety. This is an island located in a manmade lake, featuring a royal estate dating from the days of Peter the Great.
The estate includes a beautiful church adorned with distinctive friezes, an impressive 17th century three-story building, and a huge 19th century addition. This was the place where Peter learned how to sail, the origins of his ambitions to transform Russia into a powerful naval force. The island can be seen from the market, but the buildings are concealed behind abundant trees; discovering the estate feels like stumbling on lost treasure.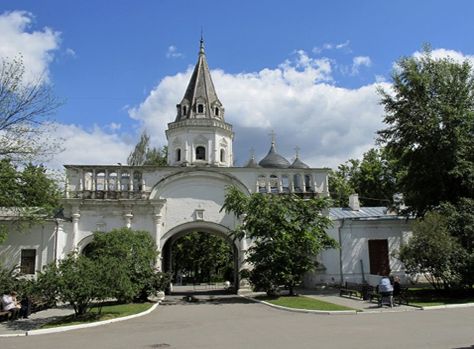 Moscow - Silver Island (Moscow, Russia) 55° 79' 11.612" N - 37° 75' 70.078" E
5° The All-Russia Exhibition Center is an enormous complex which was originally designed to show off the achievements of the Soviet Union. It features extravagant fountains, a Vostok rocket similar to the one which put Yuri Gagarin into orbit, and architecture in the Stalinist Gothic style, including a pavilion with a huge bull charging from the roof. Some of the pavilions which once displayed Communist propaganda are now devoted to capitalism, with kiosks offering everything you can think of, from luminescent underwear to medical devices.
Other areas are falling into disrepair, forming a tableau of the lofty ambitions and eventual disintegration of the Soviet Union. This impression is especially vivid in the former space exploration building, where an enormous, faded portrait of Gagarin now watches over sellers offering garden supplies. You will see many Russians enjoying themselves here, flirting, taking leisurely strolls and having beer and shish kebabs. The massive complex is larger than the entire country of Monaco; catch the subway to VDNKh station and simply follow the crowds to get there.