What to do in Malta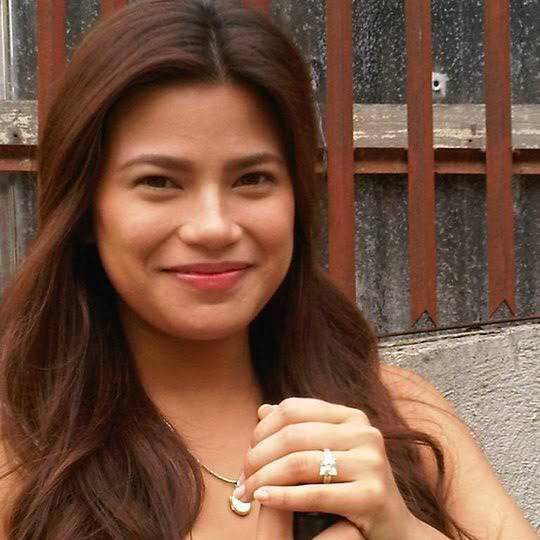 May 7, 2017
Malta
Located 58 miles south of Sicily is the unspoiled Maltese archipelago. The largest of the islands is Malta home to the magnificent ancient fortified city of Valetta, as well as the prehistoric Tarxien Temples, built way back in 3000BC. Of course, Malta is also a stunning seaside resort, with numerous places to stay and many stunning beaches just waiting to be discovered.
A holiday here in this tiny little piece of paradise offers a variety of experiences and attractions. We had quite a lot of difficulty choosing just five places to visit. But here they are…


1. Valleta
The walled city of Valetta is Malta's capital city. It was built in 1568 by the Knights of the Order of St John and it's a joy to explore with its many historic buildings, museums, churches, gardens, restaurants, cafes and shops. All of the buildings were erected in the 16th Century, so Valetta is a veritable living museum, which is why it's been designated a World Heritage Site by UNESCO. One of the most important sites to visit is St John's Co-Cathedral and Museum, home to frescoes by Mattia Preti and two paintings by Carvaggio. The Grandmaster's Palace and Armoury is the home of Malta's House of Representatives the office of the island's President. Then there's St Paul's Shipwreck Church, a beautiful 17th Century building that is one of the most important churches on Malta. It contains a wooden statue of the Saint carved in 1657. If you have time, you should also visit the National Archeological Museum, which has items dating back to Malta's Neolithic period, and the National Museum of Fine Arts.


2. Valletta Castle
Also known as Casa Rocca Piccola, Valetta Castle is a magnificent 16th Century castle that boasts 50 rooms in all. You can explore some of its beautiful rooms, which have been meticulously preserved. Interestingly enough, this casle is still a residence, home to a Maltese noble family to this day.


3. Rabat
This ancient town settlement is located just outside the old town walls. Today, Rabat is a commercial centre but it still boasts a number of historic sites, including the famous Roman Villa, also known as Domus Romana, which is a museum containing the remnants of a Roman townhouse erected in the First Century BC. On the outskirts of Rabat you'll find the Catacombs of St Agatha, and a chapel originally built in the 3rd Century that is decorated with some exquisite frescoes. You can also visit St Paul's Catacombs, a maze of inter-connected narrow pathways leading to ancient tombs. Underneath the Church of St Paul you'll find St Paul's Grotto, a cave where the saint apparently sheltered in 59AD. The walls of the cave apparently have miraculous healing powers.


4. Spinola Bay
For night-time entertainment, head for Spinola Bay, which is part of St Julian's. Up the hill leading to St Julian's you'll find a number of excellent restaurants, bars and cafes, and in the summer months this is the place to hang out. St Julian's is more vibrant, while Spinola Bay offers a more genteel nightlife. The lovely outdoor restaurants and fashionable bars offer a pleasant break from the noise higher up the hill.


5. Tarxien Temples
These four megalithic temples were built between 3600 and 2500BC. They lay hidden for thousands of years and were only discovered in 1914. All four temples are connected by a square courtyard and although each is different, all four are finely crafted. One hundred meters away is the Hypogeum, a rock structure that was used for burial and as a place of worship. It's the only remaining prehistoric underground temple in the world, so it's certainly worth exploring. The temples and the Hypogeum have been designated a World Heritage Site by UNESCO.