What to do in Luxembourg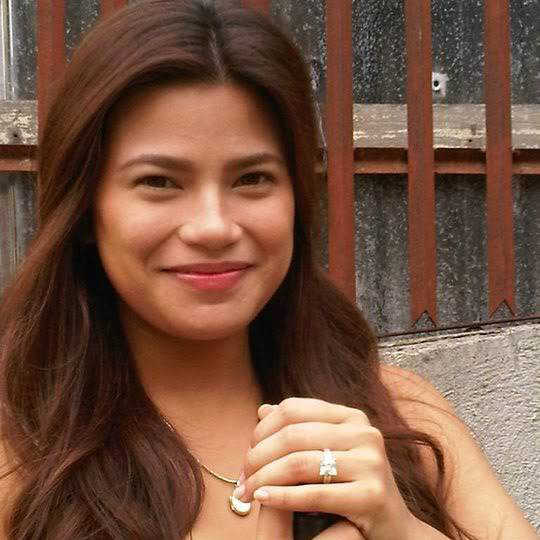 April 17, 2017
Luxembourg
Visiting Luxembourg is like taking a giant step back in time to another century – the 10th Century to be exact when Luxembourg Castle was built. The Old Town, where the castle is located, has been designated a UNESCO World Heritage Site because of its history, and exploring here is an historic adventure.
After spending some time in Luxembourg recently, Sharon Preston takes you on a tour of the city to see its historical sights as well as its more modern side

This beautiful old European city has had a turbulent history, and as you explore Luxembourg's Old Town with its cobblestoned streets you'll find out all about it. Of course, the highlight of a visit to the Old Town is the ancient Luxembourg Castle, located in what is called the Bock Promontory, the central point around which the city of Luxembourg grew up. The castle has a magnificent location above a rock cliff and looking down on the tiny medieval houses in the valley below is a spectacular sight.


Underneath the castle and throughout the old city are the Casemates, two sets of underground tunnels and ruins of a number of fortifications. In fact, Luxembourg has been designated a UNESCO World Heritage Site because of the castle and the Casemates, as well as all its other historical treasures, making it an adventure to explore. There are two sets of Casemates, reinforced medieval fortifications date back to 1644. One is called the Petrusse Casemates, and the others are called Bock Casemates.

The city is divided into two very distinct areas. Aside from the magical old part of the city, there's also a modern side to Luxembourg, which you'll find on the Kirchberg Plateau. It's full of shopping malls, home to the financial district and there's also lots of entertainment night and day. In the south of the city around the railway station is the district called Gare, and in the lower part of Luxembourg you'll find another popular area called Grund, home to a number of restaurants and bars as well as some lovely museums to explore. The best place to visit after dark is Clausen, famous for its lively nightlife.


What makes Luxembourg so charming is the way that one gets from the upper part of the city, known as Haute Ville, to the lower part district of Grund, one takes a small glass elevator which operates daily until around 10pm.

Whether you're visiting part of the Casemates, watching the changing of the guard at Luxembourg's Ducal Palace, shopping in the market or exploring the ancient Cathedral of Notre Dame, you're in for a treat.