What to do in Istanbul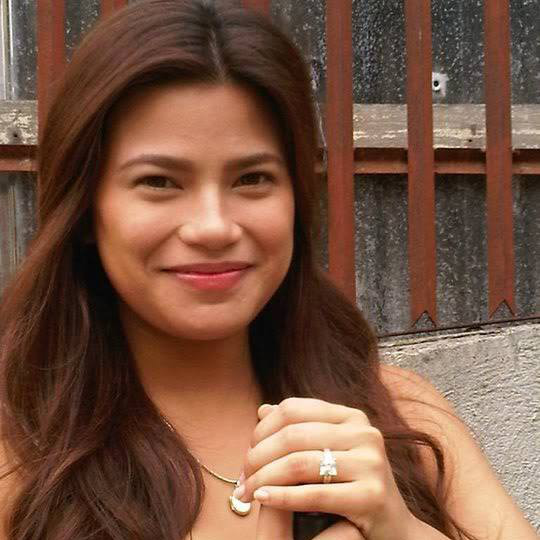 April 18, 2017
Istanbul
You will need a couple of hours to really discover some of Istanbul's sights close to the Sultanahmet Centre, which is situated in the old, walled part of Istanbul.
The entire area has been designated a World Heritage Site and you'll find numerous historic buildings to explore, including the Blue Mosque. In fact, the area is named after the Sultan Ahmet who built the mosque. You'll also find Istanbul's best shopping located in this area, in the Grand Bazaar, or Kapali Carsi as it's in Turkish. This vast market is filled with a variety of objects and covers a wide area comprising more than 60 streets and covered little alleys. Why not spend a day here, or at least the morning so that you can bargain for all sorts of items, including ceramics, carpets, jewellery and all sorts of other fascinating items.

The majestic Topkapi Palace is also located in this part of Istanbul. It has enjoyed a magnificent view of the Bosphorous for over 400 years. Built in the architectural style of the Ottoman period, this sumptuous palace was once residence to sultans, and there is a lot to see and explore in the complex's various courtyards, rooms, halls and apartments.


Behind Topkapi Palace you'll find Hagia Sofia, which is considered one of the most exquisite buildings in the world. It was built as a church in 532AD. It was converted into a Mosque during Ottoman rule. It's full of exquisite decorations, so take time out to explore the beautiful interior before heading off to explore the nearby Blue Mosque. This early 17th Century mosque was erected on top of the ruins of what was the Grand Palace in Constantinople, and is famous for its magnificent blue walls and dome.