What to do in Edinburgh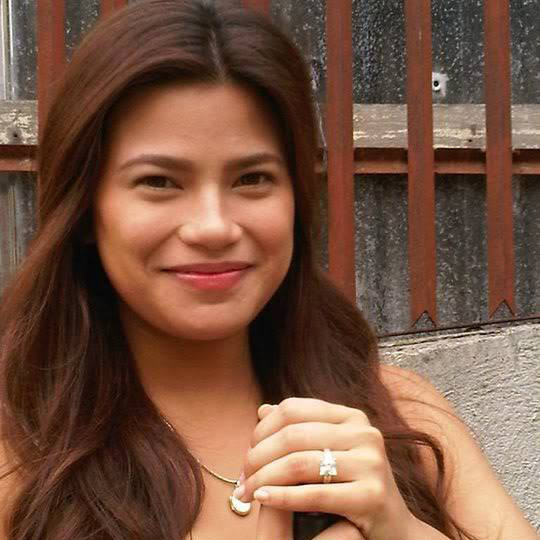 April 9, 2017
Athens
Scotland's elegant capital, Edinburgh, is situated on seven hills offering a scenic backdrop to the city, that is a complete mixture of ancient and modern. he highlight of a visit to Edinburgh is the city's famous Royal Mile, its oldest and most historic street, which has been used for over 7000 years. The Royal Mile, which is actually longer than a mile in length, connects two of the city's most important buildings, Edinburgh Castle and the Palace of Holyrood. It's made up of a number of different streets, too. Because the Royal Mile is so historic, it's worth exploring in depth, stopping at various locations along the way. We have chosen five of the city's highlights to explore along the Royal Mile, although we're quite sure you'll find many more to explore along the way.


1. Edinburgh Castle
This is the most popular sight to see in Edinburgh. Explore the castle and discover the Crown Room, the Great Hall, the Half Moon Battery and the Royal Apartments. At the Esplanade you will be able to enjoy the famous Military Tattoo, a performance with music, marching and reenacting of various historic events.


2. Princes Street
This famous street separates Edinburgh's Old Town from the more modern part of the city. It's one of the busiest commercial centres in the city and also boasts some important monuments and sights worth seeing. Once you've done enough sightseeing, explore beautiful Princes Street Gardens, which offers various food and gift markets.


3. Grassmarket Square
This historic Medieval square is where Edinburgh's weekly market was held for over 50 years. Interestingly enough, many hangings were held here, and you'll see a plaque commemorating the hanging of more than 100 people in the 17th Century. Grassmarket Square is also home to some superb pubs, outdoor restaurants and cafes, and there are also some excellent ones nearby, in Victoria Street.


4. Queen Mary's Bath House and Holyrood Palace
You must visit the tiny turreted old house where Mary, Queen of Scots used to bathe in sweet wine. Nearby is the Palace of Holyrood, which was built by King James the Fourth in the 16th Century. When the Royal family is not in residence, one can explore the palace including its oldest part the North Tower, where David Rizzio, secretary to Mary Queen of Scots, was stabbed by the queen's jealous husband, Lord Darnley. A number of fascinating items are on display here, including some of the queen's belongings, exquisite antiques and rich tapestries.


5. Burns Monument
While you're in the vicinity, make sure you visit the Burns Monument, which was erected in 1830 to commemorate the famous Irish poet, Robert Burns.