Something different to do in Cologne – Cologne Chocolate Museum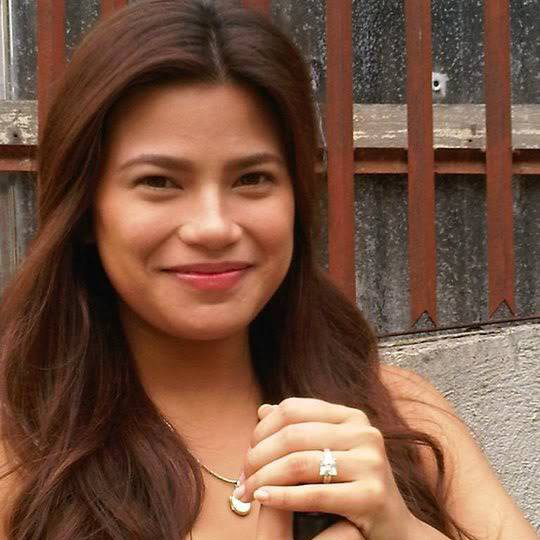 May 2, 2017
Cologne
Something different to do in Cologne – Cologne Chocolate Museum
If you're heading for Cologne this summer, we've found the most unusual museum for you to visit – the Cologne Chocolate Museum! Sharon Preston describes what it was like to visit there

Located near Cologne's Old Town, you'll find a most unusual museum – the Chocolate Museum, which has displays that tell the story of this delicious treat's 3 000-year-old history. The museum, which is located at the Rheinau Harbour, opened in 1993. It's already a very poular attraction and is visited by thousands of people from all over the world, who come to enjoy the story of how this popular confection was created, starting from the cultivation of the cocoa bean to the finished product.


The moment you enter the modern glass and steel museum building, you can smell the chocolate. It's certainly an exciting voyage of discovery; the items on display take visitors through chocolate's history, from when it was first discovered by the Aztecs in Mexico to chocolate production over the years right up to the present day. You can even all take a walk through the greenhouse at the museum to see some cocoa trees – it's a great way to explain to children that chocolate is created from a simple bean from those trees.

The museum is a real joy to explore, as it is very modern and interactive and offers a number of activities where visitors can participate. One of the most fun things to do is sample chocolate from the 10-foot high chocolate fountain. We then got the chance to dip waffles into the chocolate, which was also great fun.


The museum also has a mini production section so that one can literally see how chocolate is made. And best of all, you will be able to purchase an array of delicious German and Swiss chocolate in the museum shop, a store decorated in the style of chocolate shops in the 19th and early 20th Century.


The museum was originally founded by Dr Hans Imhoff, a German businessman and entrepreneur. It comprises three floors and covers everything one could ever want to know about chocolate, from growing and harvesting raw cocoa to learning about the cocoa plant itself. You will also get to see a collection of beautiful porcelain and silver cups and pitchers used in the 17th and 18th Centuries to serve this luxury delicacy.

I loved seeing the displays of adverts and posters that included pictures of chocolate, as well as packaging of different brands around the world. We also got to see how superior European chocolate like Lindt and Spruengli is made, in a two-floor exhibit that demonstrates how chocolate is manufactured today. In fact, the museum creates 400 kilograms of chocolate every day to show people how it is made and for tasting in the chocolate fountain.

The Chocolate Museum is a great excursion whether you're six or 60 – and highly recommended!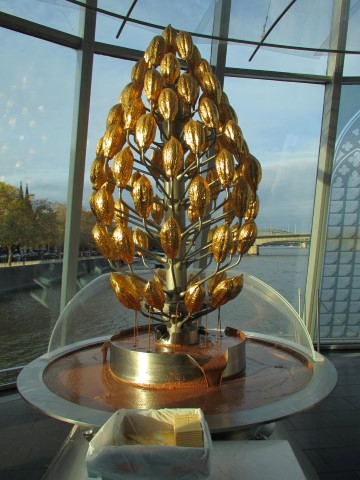 Cologne - Chocolate Museum, Chocolate Fountain (Cologne, Germany)