Travel notes from Bologna-3 best places to visit in Bologna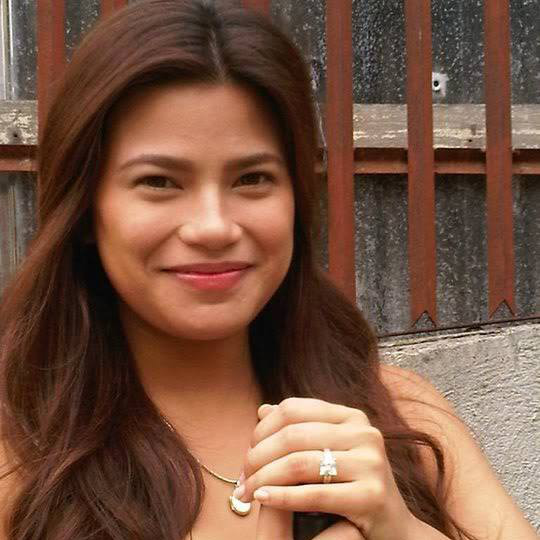 May 4, 2017
Bologna
When it comes to travel there are lots of places to see.
Bologna is a a beautiful place to go for a holiday in fact is doesn't even matter which season it is.
T he best way for you to get out and about in Bologna is to hire a car. That way you can just cruise round the area Or if you feel like splashing out a little then you could book a car with a driver included, Which will make navigating the area very simple.

It is situated within an hours drive to the east via coastal route it is located between Florence and also Milan.Bologna will give you that authentic feeling that you probably will not get in other locations for example in Venice and Florence. It doesn't make any difference if you are here for a day or a month , You will love the place but i would suggest giving yourself a few days to see all the sights around this old town. The three places that come highly recommended on a visit to Bologna are.


1 Piazza Maggiore
This is the main Bologna plaza Piazza Maggiore there are so many things you need to visit while you are here especially the Basilica of San Petronio. Apparently this church is supposed to have been possibly the largest church anywhere in the world, Unfortunately the Vatican heard about it and the construction was stopped. This is now a preferred gathering area for the Bolognese they gather around within the shadow at the statue of Neptune – This is a Bologna symbol – It also has Basilica of San Petronio (this is dedicated to this city's patron saint) piazza has an unforgettable atmosphere completely unique, You really need to have visited here to be able to understand the feeling. Not forgetting a wonderful location for just enjoying a nice cup of coffee.


2 San Luka
When walking along this route you will meet lots of locals they walk here rugularly or just use it to keep fit by running to the top and then strolling down once again. They have a procession every year which goes to Cathedral San Pietro from the centre of Bologna which goes towards the sanctuary of San Luca using the route known as the portico walkway.


3 In Bologna enjoy having a spritz-this drink has been made two drinks Prosecco and Aperol
You also get full access to an exquisite buffet, this is normally served around 7 pm, you can fill up your plate as many times as you like! No matter how long or short is your stay in Bologna hope you get to enjoy yourself and create some nice and remarkable memories. And I also hope that you will do in comfort by renting a car or booking a car with a driver, which will take you anywhere you want to go .