What to see in Berlin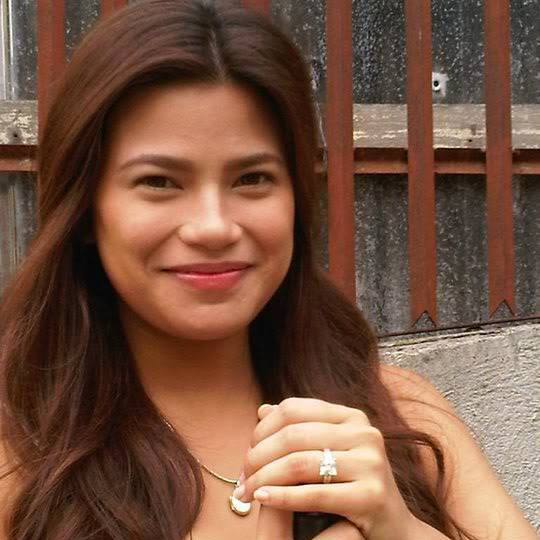 April 14, 2017
Berlin
Sharon Preston explores a city reborn and offers a list of her five favourite places to visit in Berlin
G ermany's capital has seen so much sadness and pain, so much horror, that it is unbelievable to see it emerging now, in the 21st Century, finally united and at peace.

Much of the city's past was lost during bombing during the Second World War, and what has finally been rebuilt is a constant reminder of hope. Of how evil can be overcome, and how tranquility and beauty can reign once peace has been restored.

When the Berlin Wall was demolished in 1989, life started to change for those who live in the city. But this wasn't only an emotional change – the city itself has been rebuilt. Historic squares like Potsdamerplatz and Pariserplatz have now been restored to their former glory. This rejuvenation has created a dynamic city, full of hope for the future.

Berlin boasts an enormous amount of talent in many spheres, especially art, design and culture. And you'll find evidence of this burgeoning talent in the city's new buildings, its modern shopping malls and restored historic squares. Of course, you will also find reminders of the horror, when you visit the Jewish Museum and the Berlin Wall. The city will never forget, but there is a new willingness to survive, and rebuild.

Here are a few of the delights I found on a recent trip to Berlin…

1. Kurfurstendamm
This busy boulevard that was built in the 16th Century is often called Berlin's Fifth Avenue, because of its fabulous shops on offer. It's a wide, tree-lined avenue lined with some lovely old villas as well as some pavement cafes where you can take a breather after doing some shopping.

2. Ka de We
Who would have thought that one would find the largest department store in Europe in Berlin? But Ka de We is just that. It's full name is Kaufhaus des Westens, and it's so famous one can even take a sightseeing tour inside. The department store is an absolute treasure trove of delights, and even if you only visit its gourmet food hall on the sixth floor, you'll be doing yourself a favour. There's more than just items on sale at Ka de We; you'll find beauty salons, hairdressing salons, a taxi service and a host of other facilities to keep you busy while you explore.

3. Alexanderplatz
This busy square has been the the city's commercial hub since the Middle Ages. In its centre stands the vast TV Tower, one of the largest structures in Europe. You can climb to the top of the tower and enjoy a panoramic view of Berlin below you. And while you're up there, whynot have something to eat at the famous revolving restaurant? Alexanderplatz is home to a World Time Clock that offers the times of major cities around the world. You'll also find the Fountain of International Friendship here.

4. Potsdamer Platz
In the early 20th Century, this square was the most popular in Europe. Today it's more famous for its labyrinth of passageways and rooms underground. In fact, one of these was Hitler's bunker, where he apparently committed suicide. Potsdamer Platz has been refurbished since the Berlin Wall fell, and today it's home to a variety of restaurants, cafes, shops and movie theatres including an IMAX theatre.

5. Checkpoint Charlie
I have to include one of the city's famous historic sights in my list. Checkpoint Charlie is one of the ultimate symbols of the Cold War. It's the stretch of land that used to separate the Berlin Wall from the West. It's one of three checkpoints that were created by President John F Kennedy of the United States so that allied forces and the diplomatic corps could enter West Berlin. Today there's a line of bricks that trace the path where the Berlin Wall used to stand. There's also a replica of the original booth at Checkpoint Charlie and you can visit the museum located here, called Haus am Checkpoint Charlie.