Hiking in Austria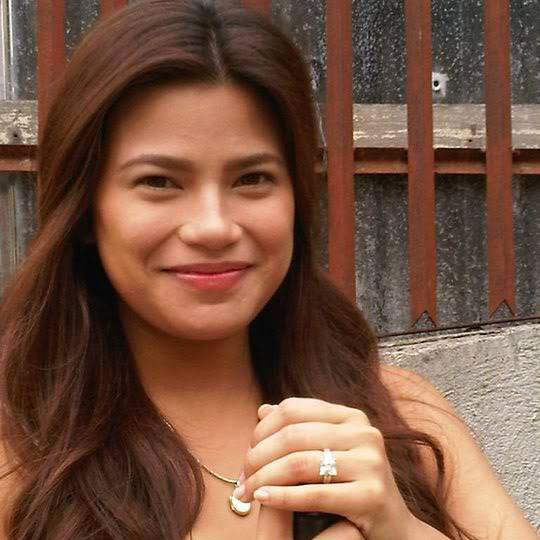 April 11, 2017
Austria
If you are an outdoor enthusiast, then why not visit Austria this summer and take a walk to see the country's exquisite natural beauty?
Sharon Preston dons her hiking boots every year to explore Austria's scenic beauty. Here is her list of the most exciting hiking trails available…
A
fter spending a glorious winter holiday skiing in Kitzbuhel in Austria, I decided to visit the country when the weather was warmer. And I have been back every summer since then to hike Austria's scenic trails. Here is a list of some of my favourites:
Austria's longest hiking trail, the Eagle's Walk covers 1480km, making it the longest in Europe. The trail takes hikers past the most breathtaking scenery on earth in the Austrian Tyrol as it meanders all the way from St Johann to St Anton am Arlberg. This diverse hiking trail comprises 128 different one-day hikes or stages and offers a variety of terrain as it meanders past the majestic Wilder Kaiser Mountains, through the Brandenberger Alps, the Rofan and Karwendel Mountains and the Lechtal Alps.
For something entirely different, take the famous Cheese Trail in Bregenzerwald, which entails ambling along on a scenic journey that takes you to visit a number of dairies, cheese farms, museums, quaint little inns and restaurants where you get to sample some delicious cheese. It's a great way to learn all about Austria's charming Vorarlberg area and its famous dairy produce. You'll visit a fascinating cheese cellar along the route in Lingenau, and stop off at the Kasehaus in Andelsbuch to purchase some of its excellent cheeses. You'll also learn how to make your own cheese at the alpine dairy school in Egg.
One of the most beautiful – and difficult – trails in Austria is the Alpe-Adria Trail, which is 700km long and covers three separate countries (Austria, Italy and Slovenia). The journey starts off at the bottom of the Grossglockner mountain, the highest mountain in Austria, and continues along a route lined with spectacular rivers, lakes and streams all making their way to the Adriatic Sea. The trail itself comprises 43 stages in all, each of which is 17km in length.
HIKING IN AUSTRIA
One of Austria's most popular hiking regions is the Wilder Kaiser, which includes the villages of Ellmau, Going, Sheffau and Soll in the Kaisergebirge nature conservation area. There are over 400km of hiking tails in the pristine Kaiser area to choose from.
If you're visiting Innsbruck, why not take the famous 3km-long Leutasch Spirit Gorge Trail, which is located just 35km from the city. It's an easy trail that takes hikers on a scenic route past waterfalls and beautiful rock formations.
LET US TAKE YOU TO YOUR DESTINATION