Travel notes from Amalfi Coast and 3 things you must do while you are there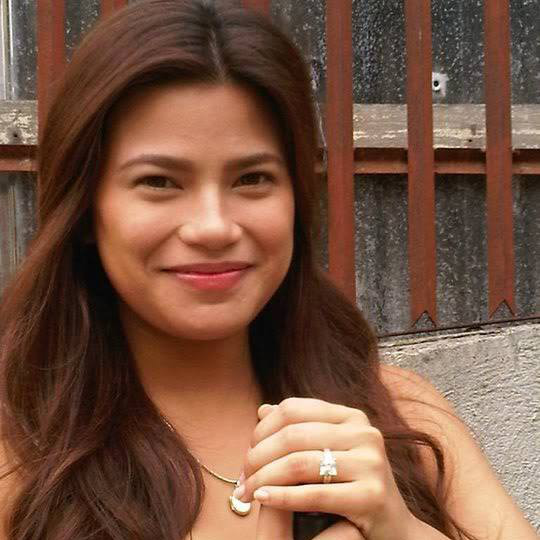 May 5, 2017
Amalfi
The Amalfi Coast has an absolutely stunning coastal view in fact it is one the best in Europe.It is highly popular so we would suggest that you choose carefully when you plan a visit to the Amalfi Coast.It does tend to suffer from too many visitors and can become a bit overcrowded, If you are planning a visit to the Amalfi coast the best time is not to choose the peak holiday season – Though you also do not want to be too late , as a lot of the main facilities close from November to the Middle of March. I would suggest that you visit any time in May or June, Possibly even September or the beginning of October: There are lots of beautiful flowers in the early Spring and also in the Summer, Visit the beach in early Autumn or outside peak midday sun to avoid getting sunburn in the heat.
The Amalphi coast is situated southwest of Campania, It is also known for it's outstanding natural beauty when flying one of the closest Airports would be situated in Naples, Naples is about 60km from the Amalphi Coast. One of the easiest ways to travel there is go by car or you can just hire one while you are there depending on where abouts you are located, The other possibility is you could get a car with a guide to drive you.It is always better visiting somewhere and having a local show you the best places to visit.

Here are some things we highly recommend you should see or experience while on a visit to the Amalfi Coast.


1. You definitely want to do the coastal drive as this will be a unique, breathtaking journey
One of the best parts of driving along the Amalfi Coast is experiencing all the windy mountain roads. The scenery is outstanding with lots of cliffs and amazing flowers blossoming everywhere you go, If you really want the best possible experience, we suggest visiting some of the villages beside the sea. If you like driving you will absolutely love this.
If you don't like driving yourself, you can hire a car with a driver, the views you will get sitting on the right hand side of the car will be totally breathtaking. There is also a huge drop below into the mediteranean so if you are scared of heights you may get a little nervous in some places.


2 A Visit To Ravello
On your trip to Ravello you will find fantastic views, and wonderful local architecture, In fact Ravello has been enchanting people,artists and travellers for hundreds of years. Some of the most popular are Villa Rufulo and Villa Cimbrone. These amazing woks of architecture represent the local area which tend to be characteristic of the design found along most of the Amalfi Coast.Villa Cimbrone would be any persons idea of living a fantasy life along the coast. All the gardens are stunning as well. This is denitely the type of place to go off into your own little fantasy world for a few hours, and forget all of life's worries. You could always have a barbecue or picnic too. Make sure whatever you do not to miss out on this lifetime experience!
3 A Thermal Spa enjoy
This could be your favourite new retreat.Ischia's volcanic springs bring people from around the world to this amazing spa. They feed a number of beachside spa parks.Experience Thermal Spa Luxury on Ischia.
Have you ever experienced water heated from volcanic activity, water from these completely amazing hot springs will be a perfect treat for you . make sure you also experience more treatments at Cava Scura, Poseidon not forgetting Negombo as a very nice place to relax rejuvenate and also the perfect way to end your Amalfi coast visit.
LET US TAKE YOU TO YOUR DESTINATION