Bologna Bus Rental Bologna Taxi Limousine Bologna Airport Shuttle Bologna
We provide transport from and to Airport and within the city
Bus Hire in Bologna for tours , airport transfer and hire by the hour in the city.
F
IRST PRICE € 27
Limousines for special evening, weddings, birthdays, anniversary celebration , party guests , Scout troop or church group, sightseeing tours of the city or you just need a ride to the airport
Our agency specialized for years in the public transport sector and Bus Rental Service formerly provided express Bologna Bus Charter to airport, to Florence and to Milan Expo.
Bologna Taxi to rent by the hour to hire per day and taxis at fix rate Airport connection provide our guests with meticulously maintained Clean Taxis, comfortable, and you'll be professional, experienced friendly our drivers.
Our Services are available 24 hours a day.
We guaranty punctuality and professionality for all your business and leisure needs.
Bologna Taxi and Bus Rental from and to airport and for Tours and Excursions - Prices all includes baggage and taxes.
Home > Bologna > Bus Rental Taxi Limousine Airport Shuttle
---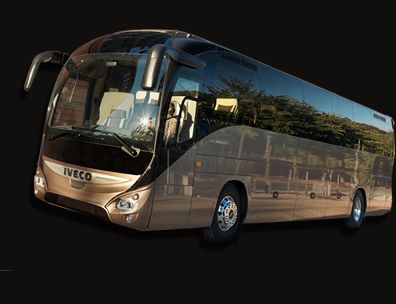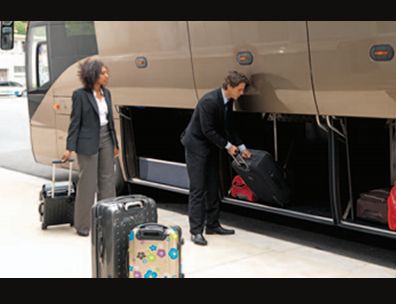 € 630
BOLOGNA BUS RENTAL
* Max 340 Km/Day - Min 3 Day rental
€ 27
BOLOGNA TAXI
AEROPORTO
€ 40
BOLOGNA LIMOUSINE
3 HOUR
€ 27
BOLOGNA SHUTTLE
Da / Per APT
---
---
OUR FLEET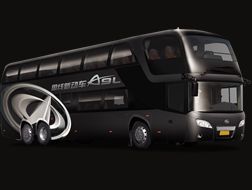 BOLOGNA HOP ON OFF BUS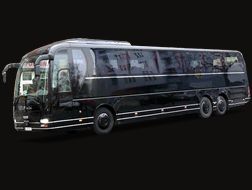 BOLOGNA COACH HIRE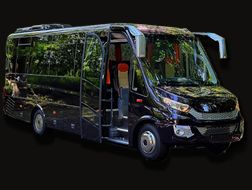 BOLOGNA COACH SERVICE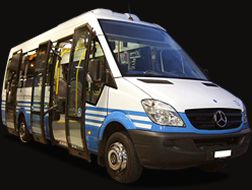 BOLOGNA AIRPORT SHUTTLE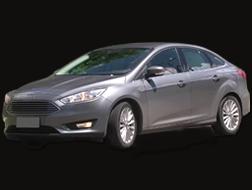 BOLOGNA CAB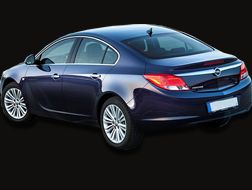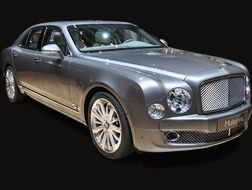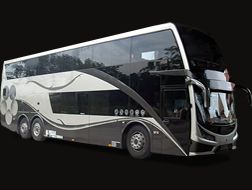 BOLOGNA GROUND TRANSPORTATION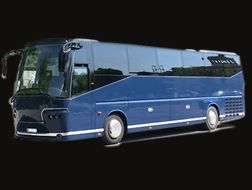 BOLOGNA SHUTTLE BUS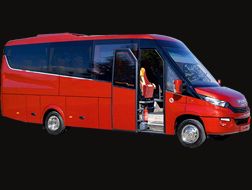 BOLOGNA MINIBUS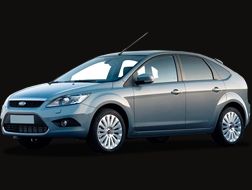 BOLOGNA CAR RENTAL WITH DRIVER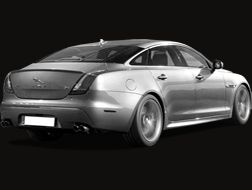 BOLOGNA LUXURY LIMOUSINE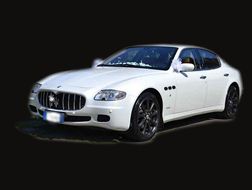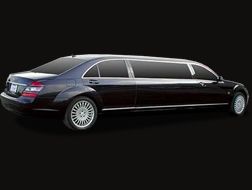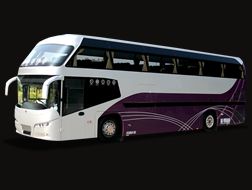 BOLOGNA CHARTER BUS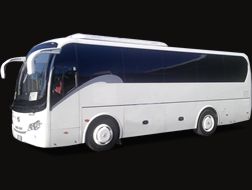 BOLOGNA BUS HIRE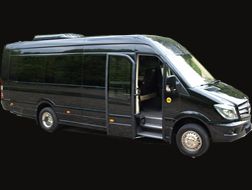 BOLOGNA MINIBUS HIRE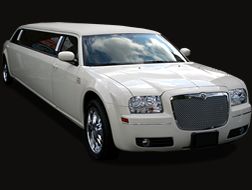 BOLOGNA STRETCH LIMOUSINE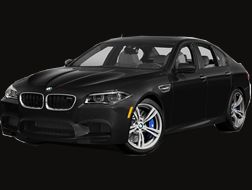 BOLOGNA TAXI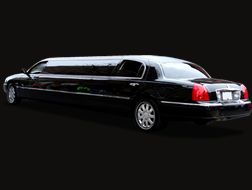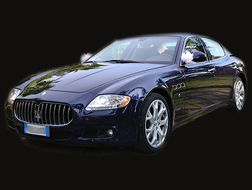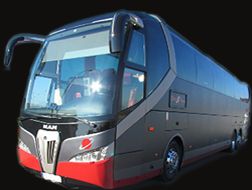 BOLOGNA BUS TOUR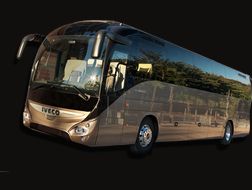 BOLOGNA BUS RENTAL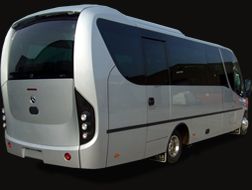 BOLOGNA AIRPORT TRANSPORTATION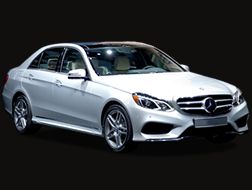 BOLOGNA TRANSFER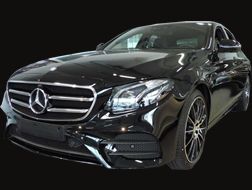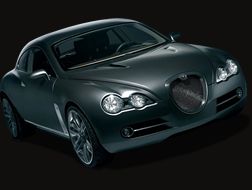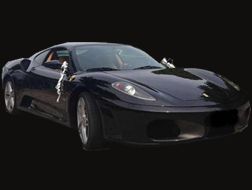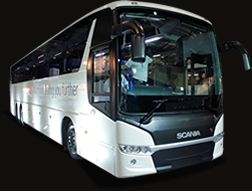 BOLOGNA COACH RENTAL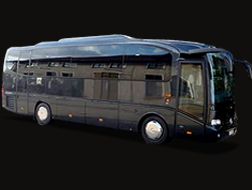 BOLOGNA AIRPORT TRANSFER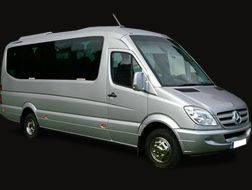 BOLOGNA SHUTTLE BUS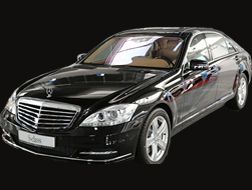 BOLOGNA CHAUFFEUR SERVICE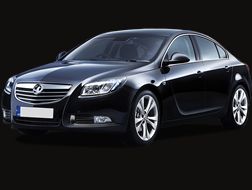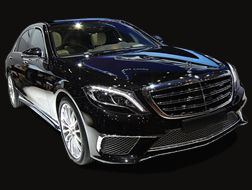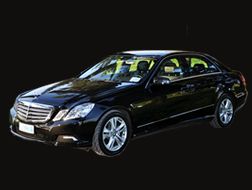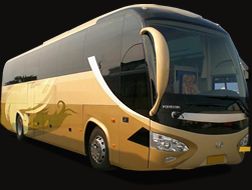 BOLOGNA SIGHTSEEING BUS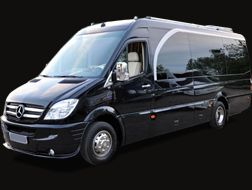 BOLOGNA BUS SERVICE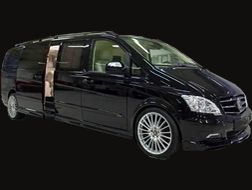 BOLOGNA MINIVAN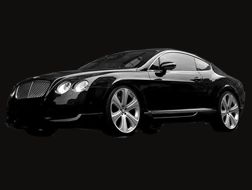 BOLOGNA LIMO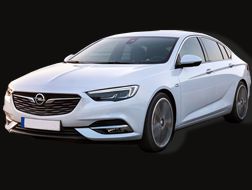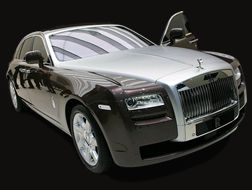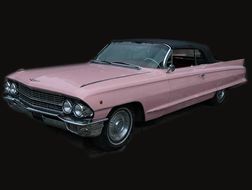 ---
BOLOGNA BUS RENTAL PRICES
Rate
€ 270
€ 360
€ 540
€ 720
€ 600
€ 90

To / From BOLOGNA

€ 270
OTHER DESTINATIONS

Piacenza

Parma

Reggio Emilia

Ferrara

Rimini

Forlì

Cesena

Modena

Ravenna

Imola

San Marino

Gradara

Montegridolfo

Verrucchio

Pennabilli

Maranello

Bardi

Bobbio

Brisighella

Riccione

Cattolica

Cervia

Cesenatico

Bellaria