This is all you need to know about Transports in the Eternal City.......
HOW DO I GET TO ROME FROM FIUMICINO AIRPORT ?

22€
Shuttle Rome Airport

50

- 35

44€
Taxi Rome Airport

45

- 35

55€
Limousine Rome Airport
45

- 35

ROME BUS RENTAL

269€
Bus Rental Rome Airport

45

- 35

HOW MUCH IS A TAXI FROM ROME AIRPORT TO THE CITY ?
Click to see Rome Taxis rates
WHAT'S CHEAPER THAN A TAXI IN ROME ?
Airport Connection : prices starts at 22 € for 1 person 28 € for 2 people + 10 € for each additional passenger.
WHICH IS THE CLOSEST AIRPORT TO ROME ?
Ciampino Airport 16,3 Kilometer 34 minutes
IS LEONARDO DA VINCI AND FIUMICINO AIRPORT THE SAME ?
Yes this is Rome main International airport 31,2 Kilometer 50 minutes
HOW LONG DOES IT TAKE FROM FIUMICINO AIRPORT TO ROME ?
50 minutes

ROME BUS RENTAL
WHAT CAN I SEE ON THE WAY FROM FROM FIUMICINO AIRPORT TO ROME ?
We can provide an orientation Tour to see the main sights :
Via Veneto Ancient Rome Walls Palazzo Margherita (nowdays the American Emabassy) Piazza Barberini Triton Fountain Piazza del Quirinale with Presidential Palace Trevi Fountain Piazza Venezia with The Vittoriano The Capitol Roman Forum Colosseum Arch of Costantin Circus Maximus Theatre of Marcellus Synagogue Tiberina Island Via Giulia Piazza Navona.... the nicest Baroque square in Rome with 4 river fountain masterpiece of Gianlorenzo Bernini Castel Sant' Angelo Via della Conciliazione Vatican City Saint Peter Basilica.
ROME BUS RENTAL
WHAT CAN I SEE IF I RENT A BUS IN ROME ?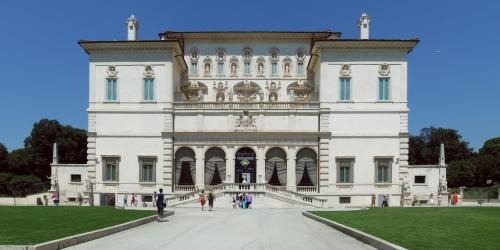 3 must see places when visiting the eternal city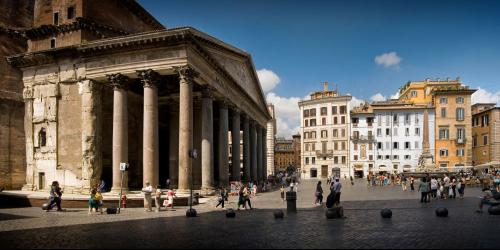 Travel tips if you are in rome for the first time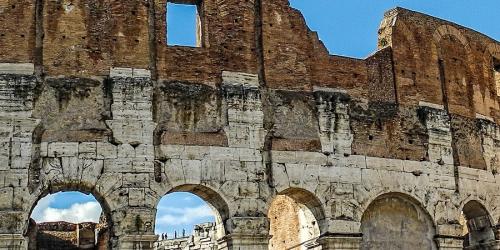 Visiting Rome in November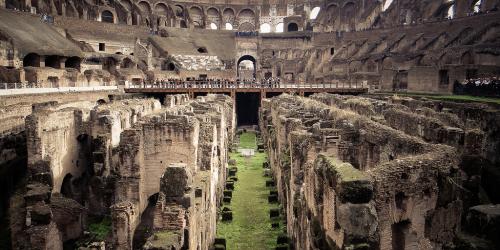 Ancient Rome & Colosseum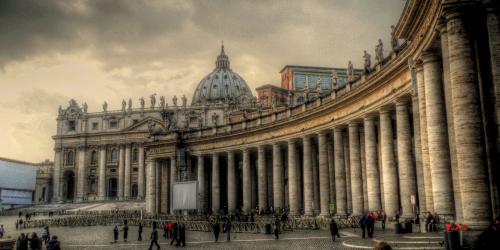 Vatican Museums, Saint Peter & Sistine Chapel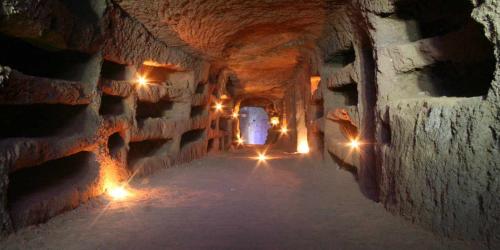 The Catacombs and Crypts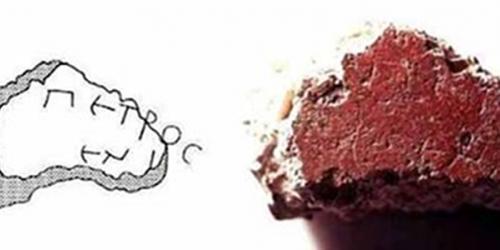 Petrus Eni
Baroque Rome
Renassaince Rome

ROME BUS RENTAL
WHAT CAN I SEE IF I RENT A BUS IN ROME WITHIN 50 KM FROM THE CITY ?
Tivoli with Hadrian's Villa , Villa D'este and its gardens & Villa Gregoriana.
Frascati and the Castelli Romani
Papal audience at Castel Gandolfo
Necropoli of Cerveteri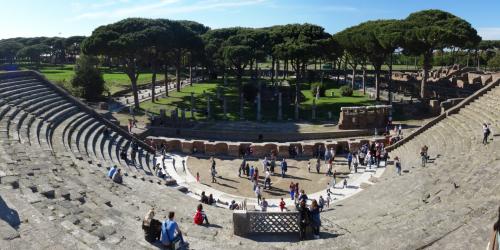 Ancient Ostia
Lake of Bracciano and Anguillara
ROME BUS HIRE
WHAT CAN I SEE IF I HIRE A BUS IN ROME WITHIN 150 KM FROM THE CITY ?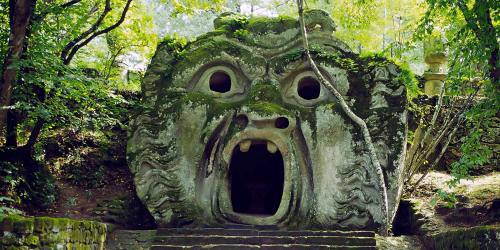 Viterbo City of the Popes
Todi
Orvieto
The Etruscan Tarquinia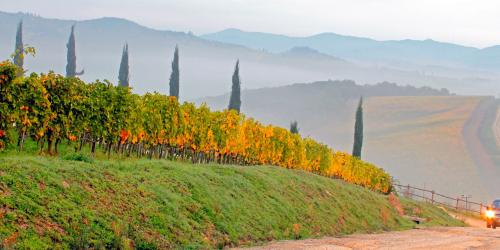 Tuscany in Autumn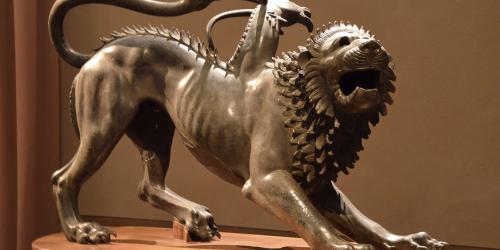 Etruscan Tuscany: a fascinating journey into the past
Lake of Bolsena

ROME BUS HIRE
WHAT CAN I SEE IF I HIRE A BUS IN ROME FOR A DAY ?
Naples & Pompei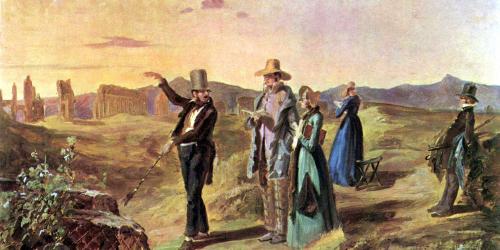 "A man who has not been to Italy is always conscious of a lack." – Samuel Johnson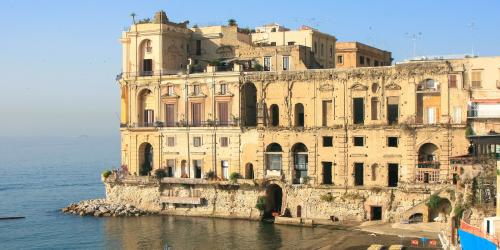 The mysterious Palazzo Donna Anna in Naples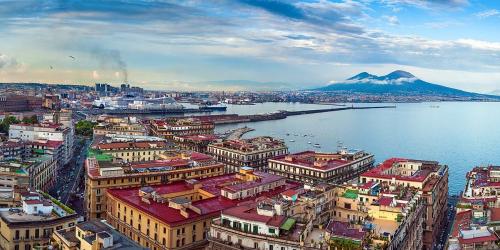 What to do in Naples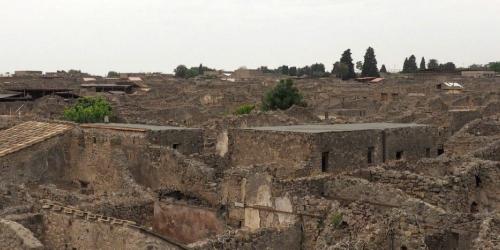 Travel notes from Naples-3 must visit locations in Naples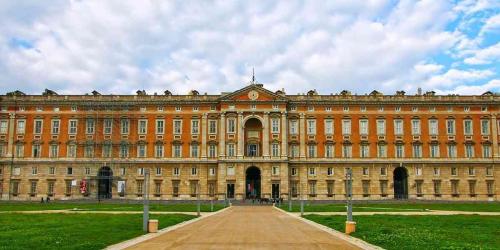 The Royal Palace of Caserta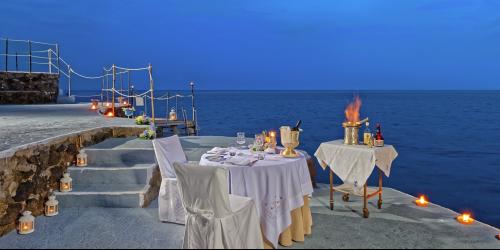 Travel notes from Amalfi Coast and 3 things you must do while you are there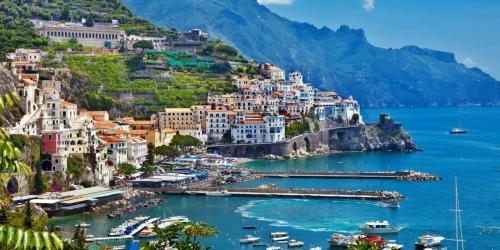 What to do in Sorrento
Florence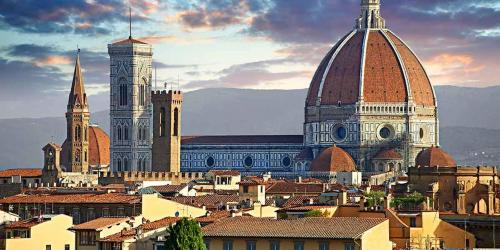 Things to do and see for free in Florence
Pisa
Capri in a day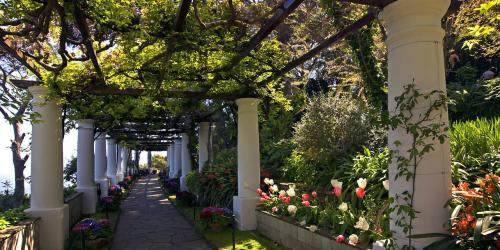 Once you've seen the Blue Grotto, what else is there to see in Capri?

We are fully insured and licensed company that has been in business for over 50 years. We operate newer model sedans, SUV's Luxury Vans and Large Coaches . Our uniformed chauffeurs are professionally trained, well mannered and screened through our drug testing and background check programs.
We can design tours on demand for al customers and guaranty full satisfaction.
Rome bus hire for small and large groups, available for rent by the hour or on a daily rate. We can cover any service, including Rome bus tours, Airport transfers, Civitavecchia port round trips, Rome Hop on off bus, excursions in Rome and its surroundings.
We supply an online automated quote system to get prices for bus hire Rome, availability and immediate booking directly from our website, with instant confirmation and billing. After confirmation we will provid a travel voucher to be showed to the driver.
Once booked you will need to communicate your arrival flight details and your Rome final destination.

Our Rome bus pricing is updated constantly to ensure you always receive the lowest price possible.
We provide pick up services anywhere within Rome
IMPORTANT NOTICES
FOR ARRIVAL AT THE AIRPORT OR AT THE PORT the driver will wait outside custom holding a sign with Your name on it.
ARRIVAL PROCEDURE FOR LARGE COACHES MAYBE DIFFERENT DEPENDING ON THE TYPE OF VEHICLE.

WE COVER THE FOLLOWING ROUTES :
Rome Airport
Civitavecchia Port